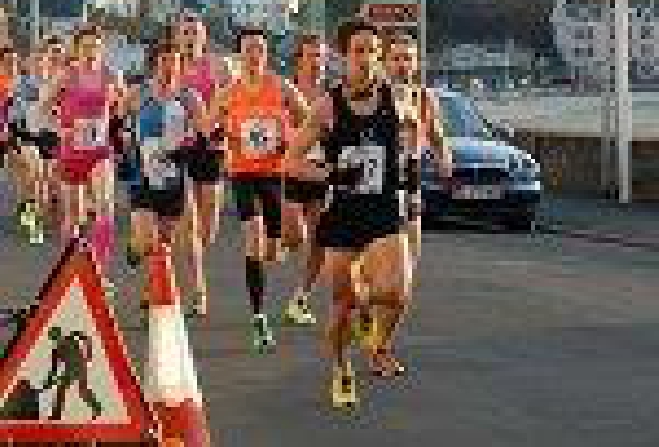 The Celton Manx Isle of Man Easter Festival of Running has attracted a large entry of 511 athletes.
It opens with the Bushys 10K road race in the south of the island this evening.
Registration is at Rushen United's Croit Lowey ground from 4.30pm to 6.15pm for a 6.45pm start by the Port Erin harbour breakwater.
The route goes out of the town along the Ballafesson Road, Mount Gawne Road, Gansey, along the coastal footpath to Port St. Mary, along the High Street and back to Port Erin via the Truggan Road to finish at The Bay pub on Port Erin promenade.
David Griffiths from the organisers says the race in the south is a big hit with the visitors: