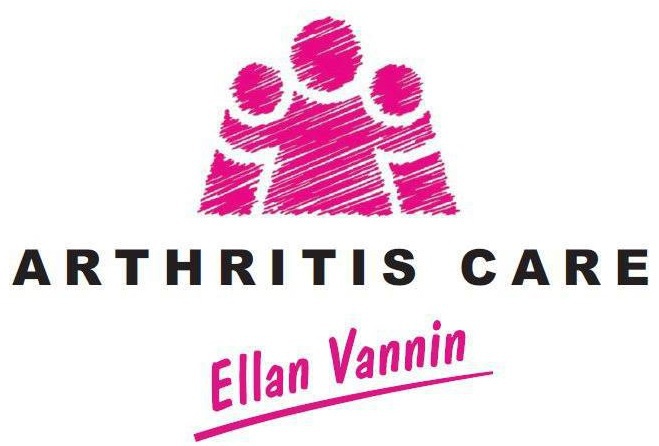 Our Late Lunch Charity of the Week for September 2nd was Arthritis Care Ellan Vannin.
Helen Cowley told us all about the the charity and how they plan on developing over the next 5 years:
She also shared her own story with Beth and gave an insight into what it's like living with the condition:
Find out more about the charity on their website and on their Facebook page here. You also call them on 0044 (0) 7624 497767 or email arthritiscareev@hotmail.com.
And if you would like to nominate a Charity for us to feature in coming weeks, drop us an email to latelunch@manxradio.com , we'd love to hear from you!