The children from Year 6, St Johns Primary School take us on a tour of the Island, teaching us how to say place names in Manx.
How many do you know?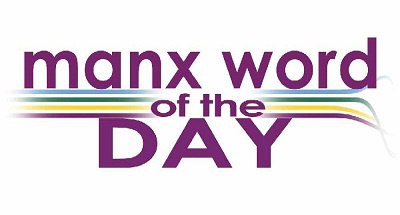 Balley Cashtal:
Balley Keill Eoin:
Purt Chiarn:
Purt Le Moirrey:
Purt Ny Hinshee:
Rhumsaa:
If you would like to recommend a school, youth group (or grown-up group!) to feature in our Manx Words of the Day series, email latelunch@manxradio.com, we'd love to hear from you!