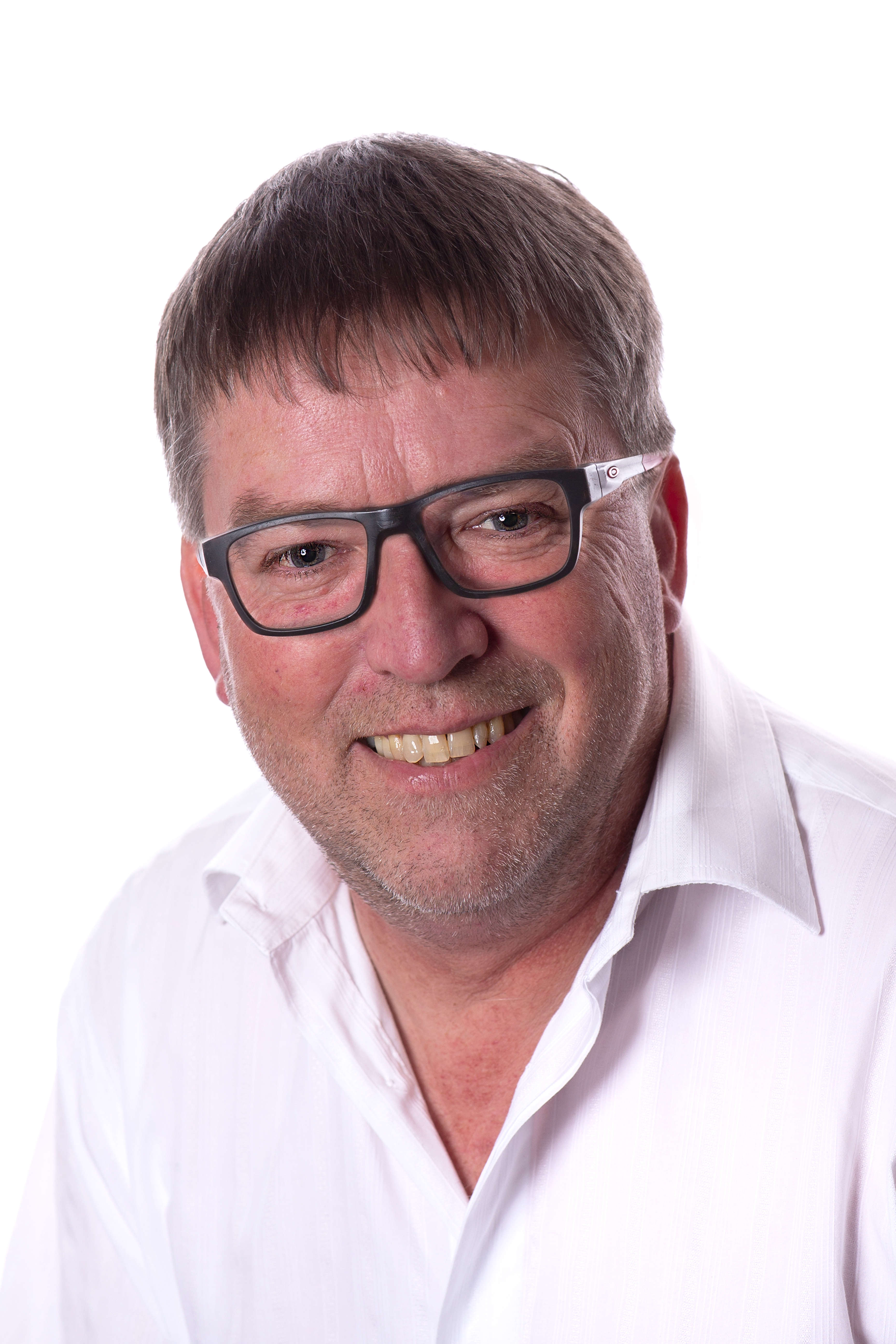 Commonwealth Games 2022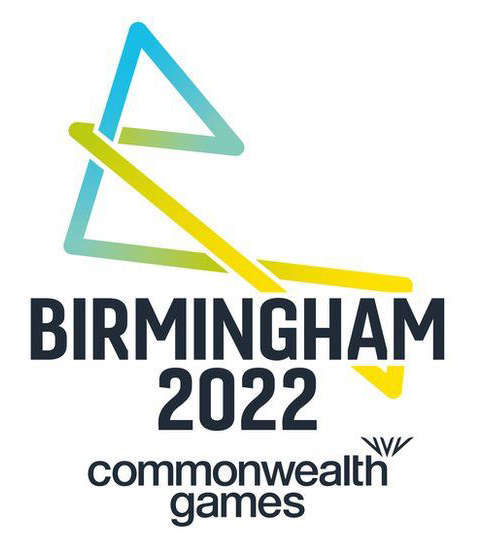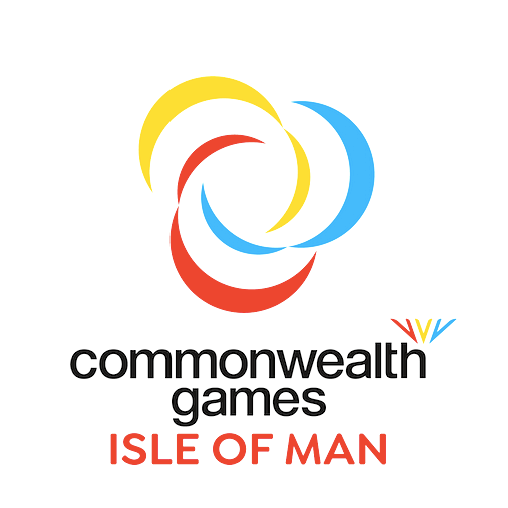 Medal Count

Isle of Man

0

0

0

0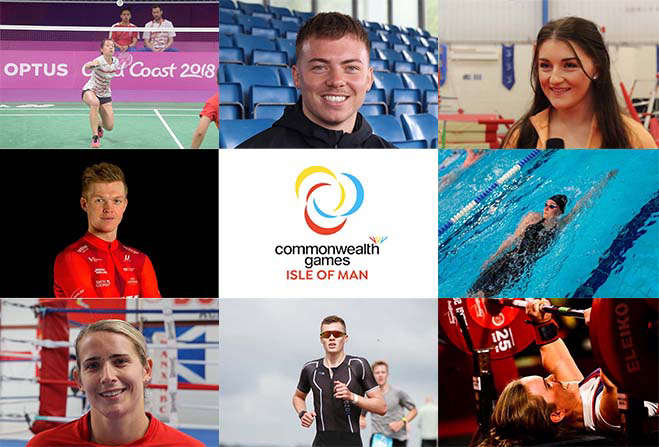 Welcome to your one-stop-shop for this year's Commonwealth Games!
We've got everything - from exclusive interviews with the athletes, to the latest news and of course, the medal tally.
We'll be live in Birmingham for the duration of the Games, bringing you everything you need to know from the Isle of Man camp.
You can also tune in from 6pm to hear daily round-ups of all the action.
But first, let's introduce you to your athletes!
Sports:
At the Games

Meet the Athletes

Behind the Scenes

Commonwealth Games Videos
Team IOM Schedule:
Tune in:
Rob, Will and Elliot will be in Birmingham for the duration of the games, bringing you all the latest updates and a round-up show every weekday evening.
You can listen from 6pm every night from Friday 29 July on FM, AM or online.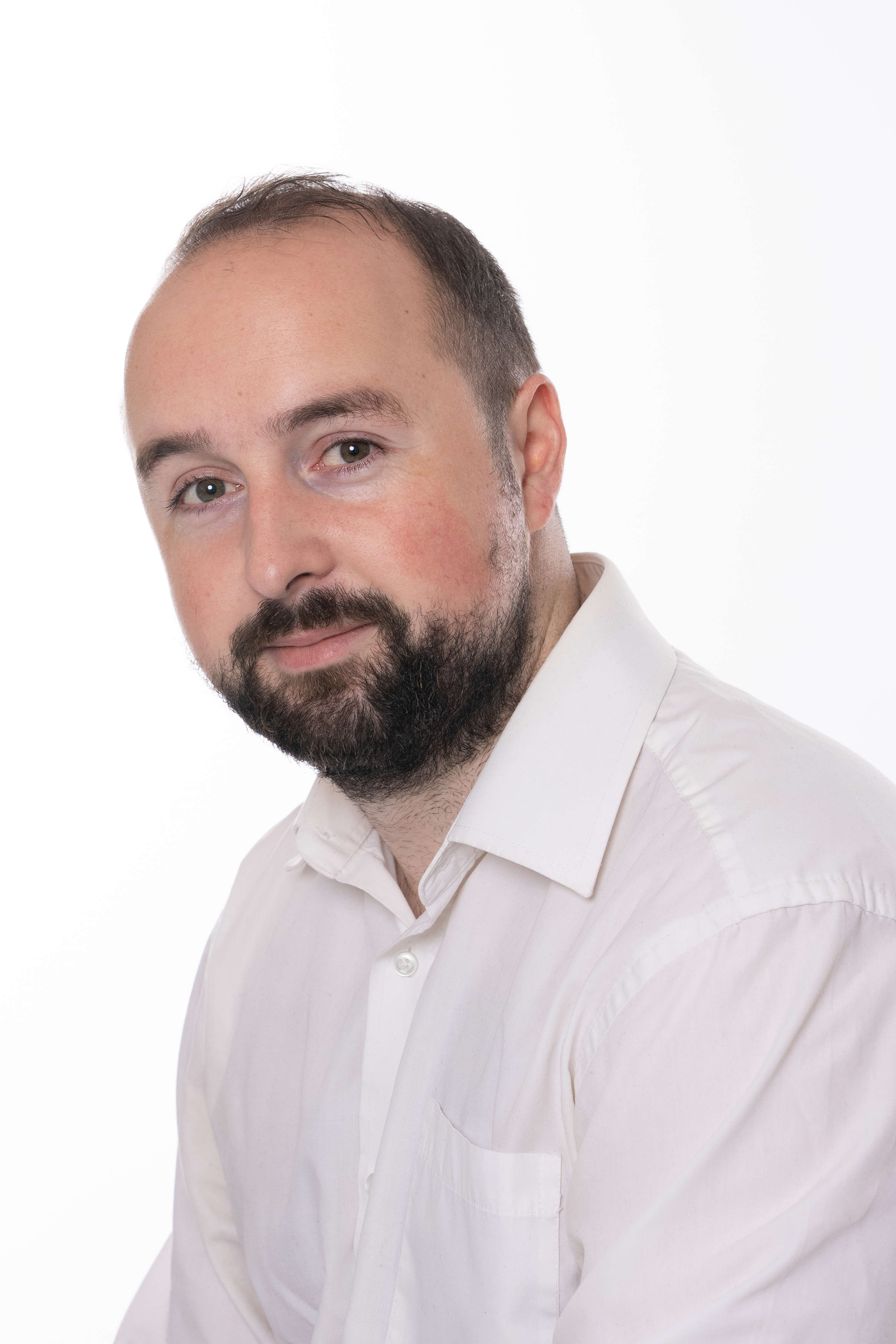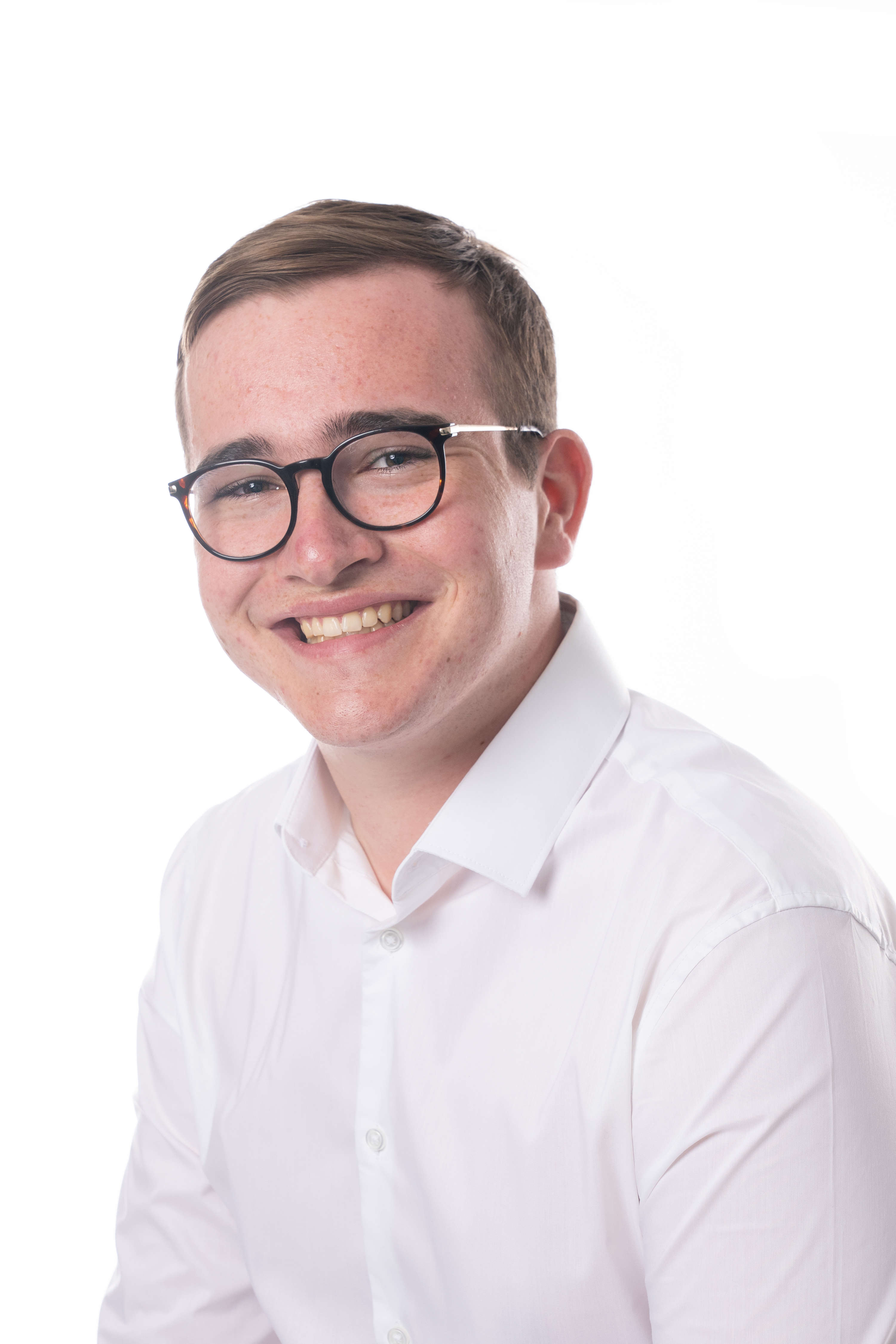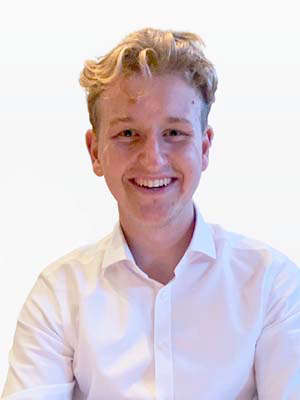 Commonwealth Games 2022 Links | Manx Radio Sport News | Contact Us | Birmingham 2022 Homepage