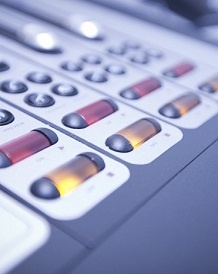 Cycling
The cycling events will take place at multiple venues across England.
Track events will take place in the Lee Valey Velodrome in London, which was home to London 2012 Olympics track cycling competition.
In April 2014 Lee Valley VeloPark opened, becoming the world's only venue that brings together the four Olympic cycling disciplines: track, BMX, road and mountain biking.
There will also be a road race taking place around Warwick and time trials in Wolverhampton.
Here are our cycling competitors:
Meet the Coach: