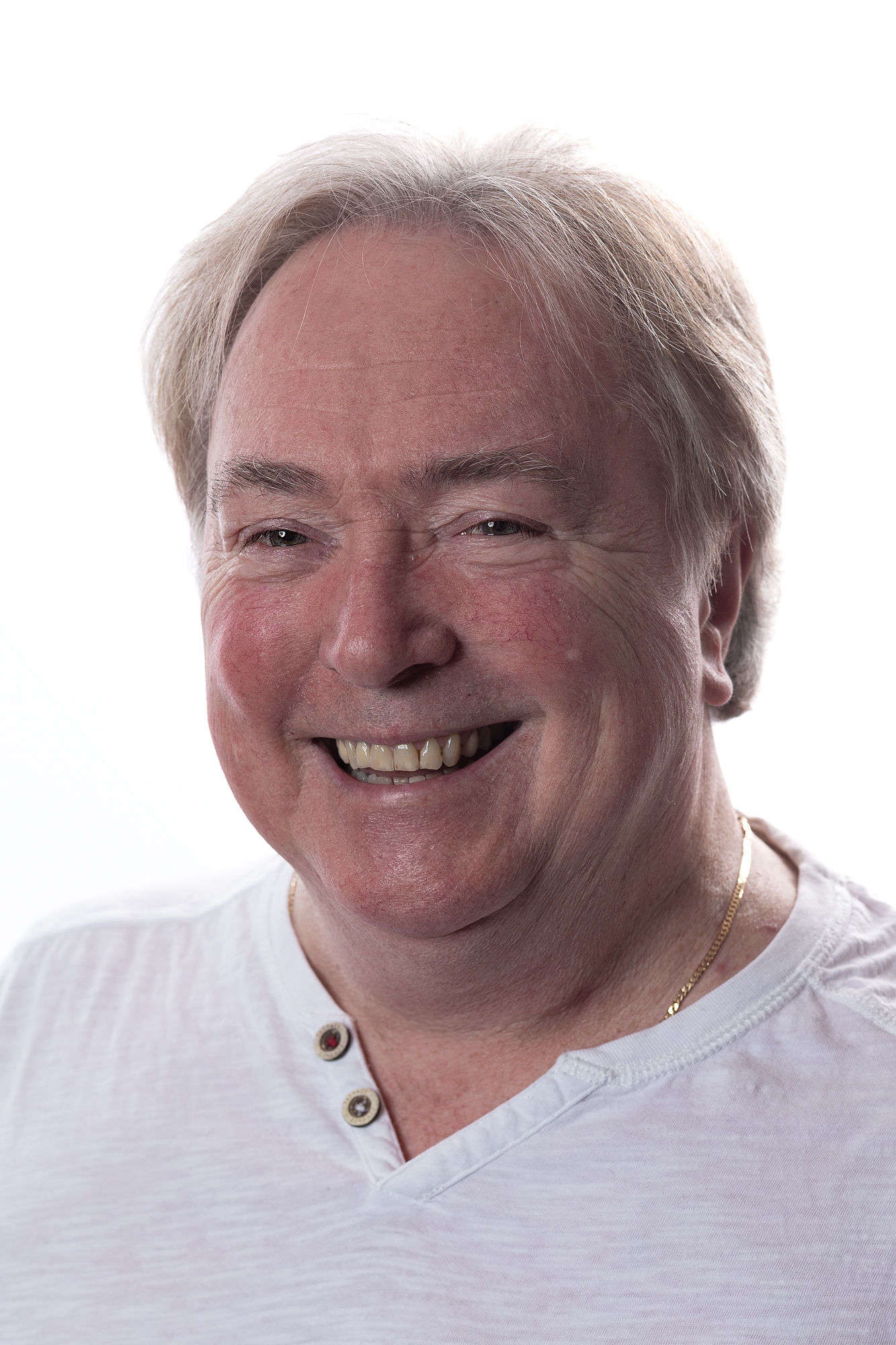 Tara Donnelly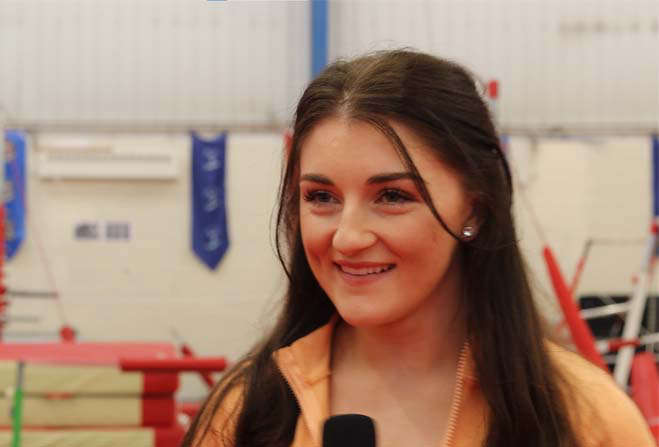 Tara Donnelly
Tara is 23 years old and was born on the Isle of Man.
She represents both the Isle of Man and her club, Ellan Vannin Gymnastics, in gymnastics competitions.
Some of Tara's sporting highlights include being the 2022 British University All-Around Champion, competing at the 2015 World Championships and being included in Team Ireland's Olympic training squad in 2015.
She's also the reigning Isle of Man Sportswoman of the Year.
This will be Tara's second time representing the Isle of Man at the Commonwealth games, having first competed in Glasgow in 2014.
She's studying for an accounting and finance degree at Loughborough University, but has put her studies on hold to prepare for the Games.
She's hoping to make it into the Top 10 for the All Around and make the apparatus final.
She also wants to leave Birmingham with an all-round personal best.
Her plan is to roll out some new routines with a much higher difficulty and perform them with minimal errors.
In action:
Saturday 30 July at 9am - Women's qualification
Athlete Media:
At the Games - All Around Final

At the Games - All Around Qualification

Meet the Athletes - Tara Donnelly