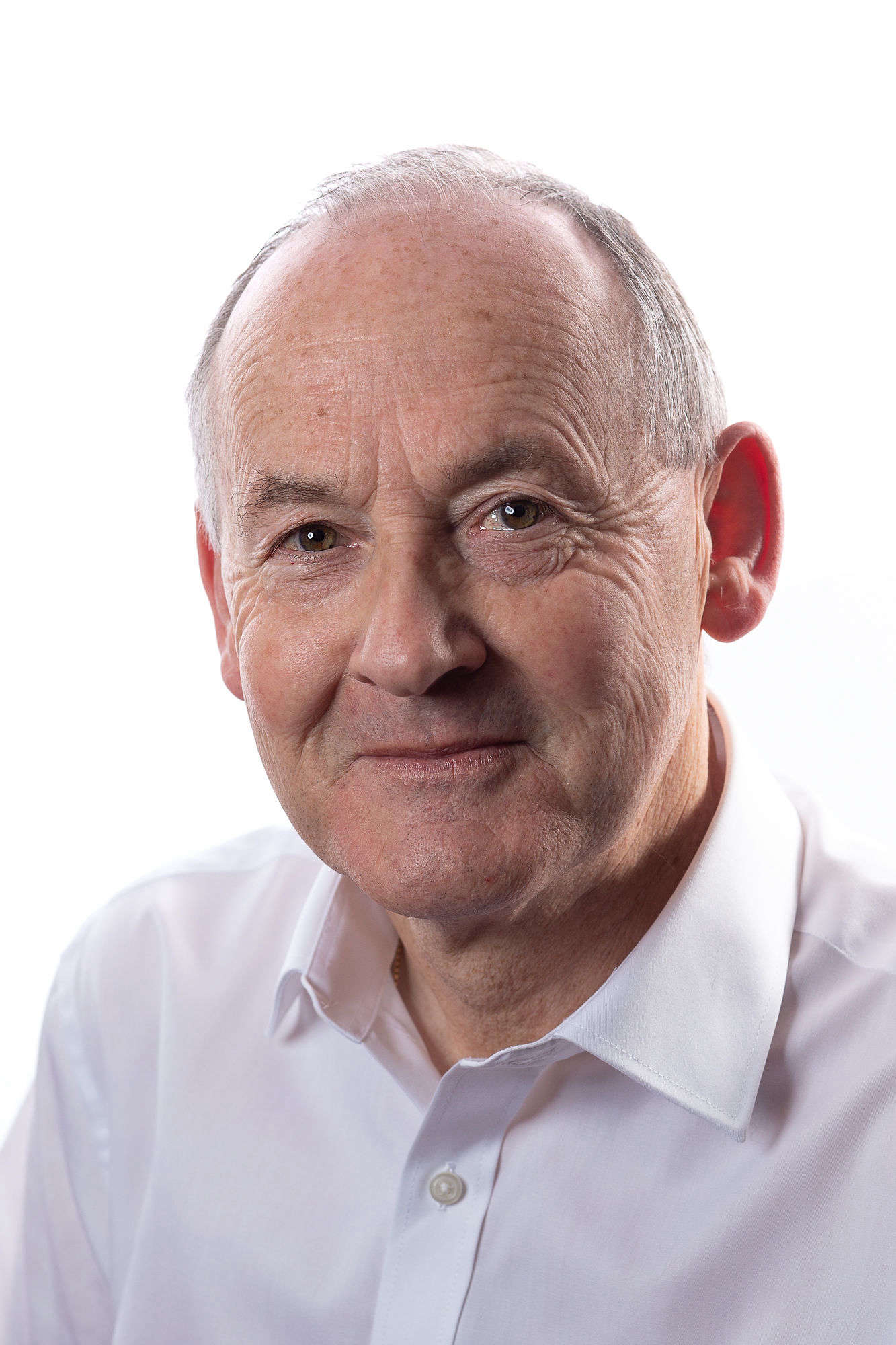 Win Manx Radio Collectibles
As part of the new sound of Manx Radio we have a new range of Manx Radio Collectibles for you to win across the day on the Nation's Station.
From mugs, water bottles, sports bags, pens, car stickers and more... play to win and see if you can collect the whole set!
You have the chance to win with:
- Chris Williams on Early Breakfast from 5am with the 'Five O'Clock Whistle'
- On Manx Radio Breakfast with Ben and Alex from 7:30am with 'Where's Wotton'
- On the Marc Tyley Morning Show from 9:30am with 'Mystery Sound of Mann'
- On Late Lunch with Bethm Howard & Christy from 1pm with 'Radio Charades'
- On Alex in the Afternoon from 3pm with 'Goggle Box Guru'
- On Greatest Hits Live with Chris Kinley from 6:30pm on 'Pop Football'
Tune in to win... good luck!