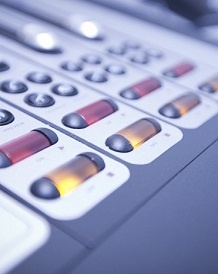 Rhian Evans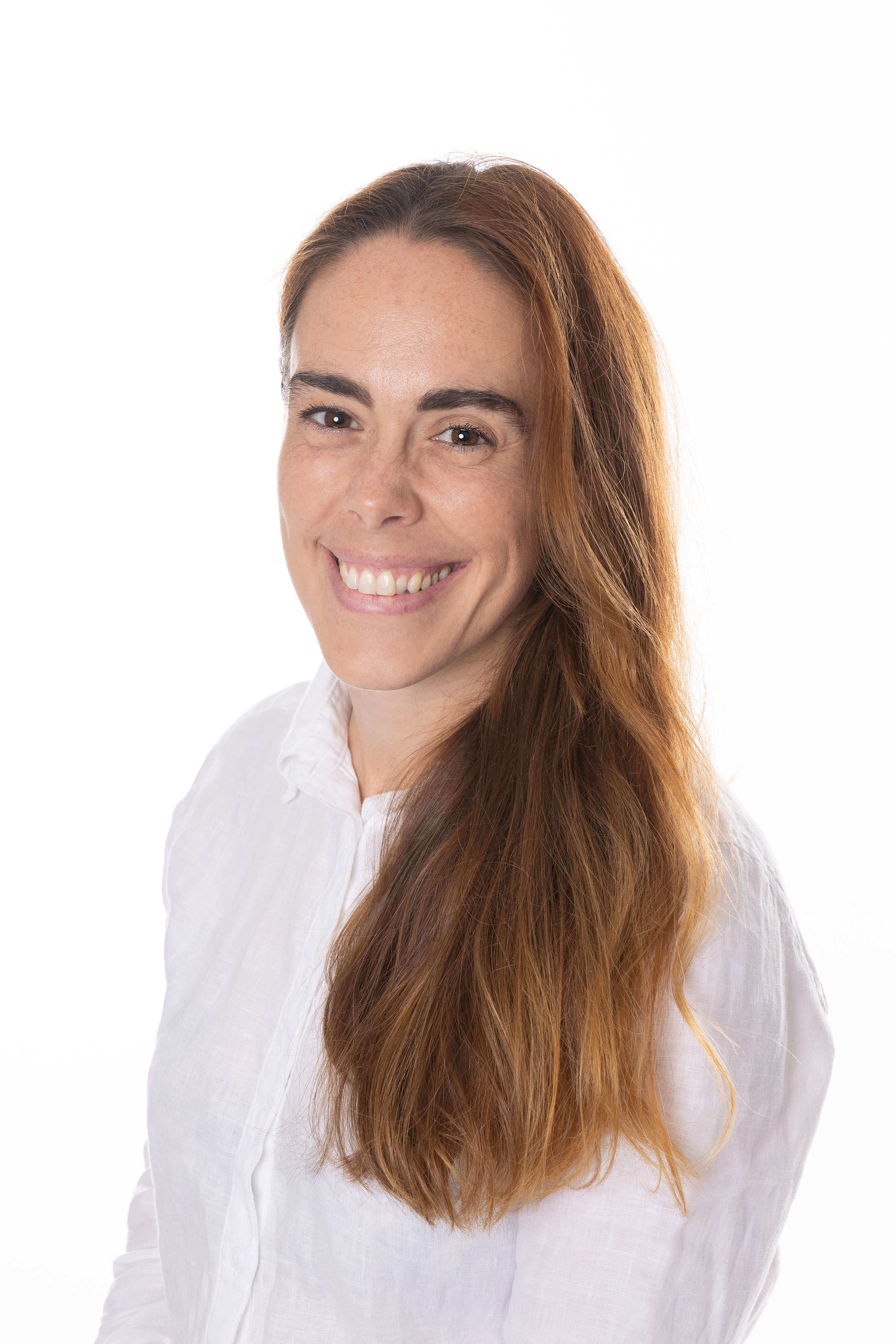 Rhian host the After Hours late show on Manx Radio, broadcast on weekdays from 10pm until midnight.
She was formerly a multimedia journalist, presenter & producer in the Manx Radio Newsroom.
She is also the writer of the new comedy programme 'Woman on Man'.
Away from Manx Radio, Rhian represents the Isle of Man in its national netball squad and reports regularly on the Manx Netball League. Outside of work and netball, Rhian is the creator of the Island's new 9 Across Comedy stand-up nights.