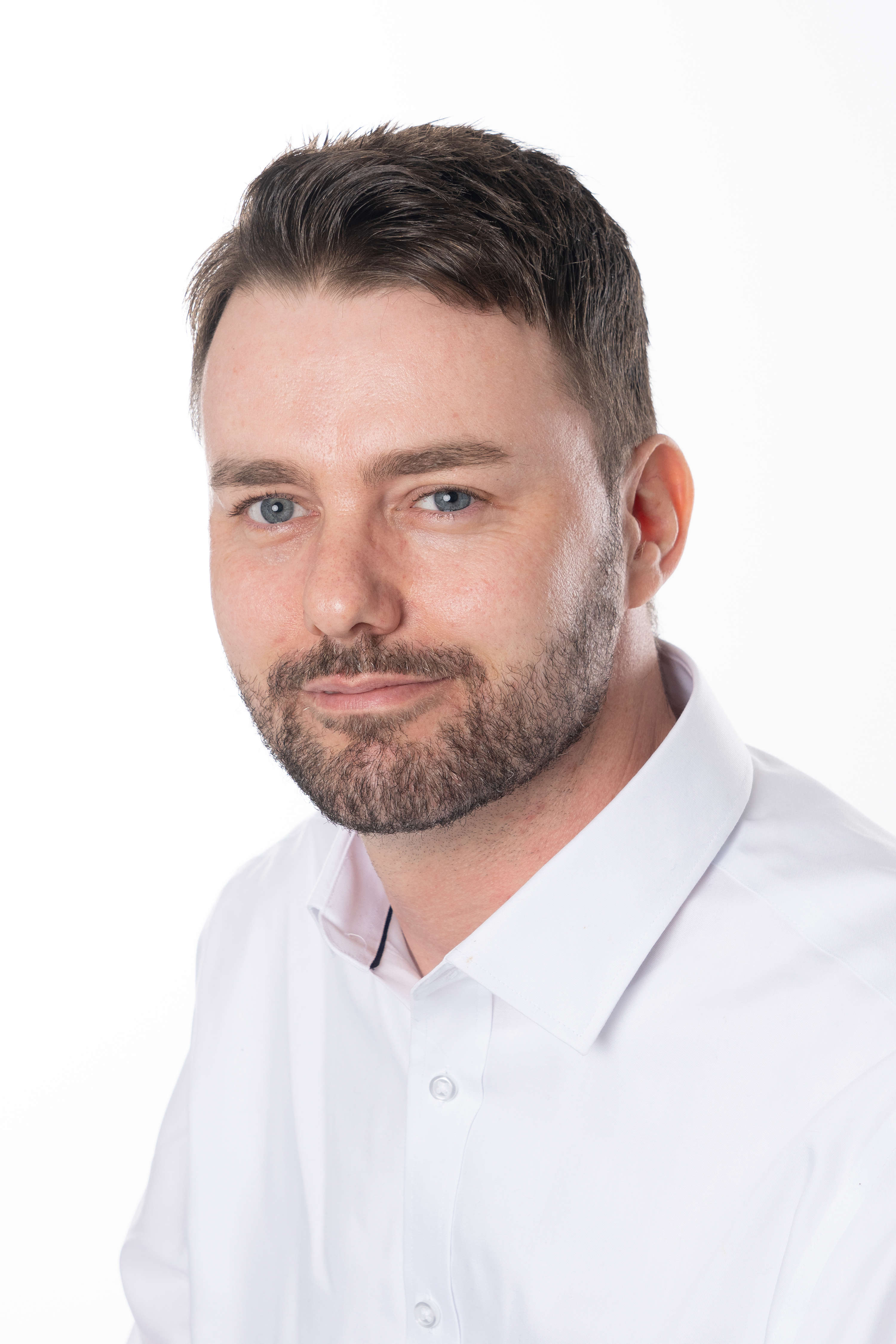 The Southern Show

Manx Radio will once again be broadcasting the Radio Café with Simon Quine, live from the Southern District Agricultural Show on Saturday 28th July.
You have the chance to win tickets to the show from Monday 23rd July by tuning in to Manx Radio and playing to win on the Sure Morning Show with Chris Kinley and the Late Show with Andy Wint.
For more details about the Southern Show and the attractions and stalls on offer, visit their website by clicking here.