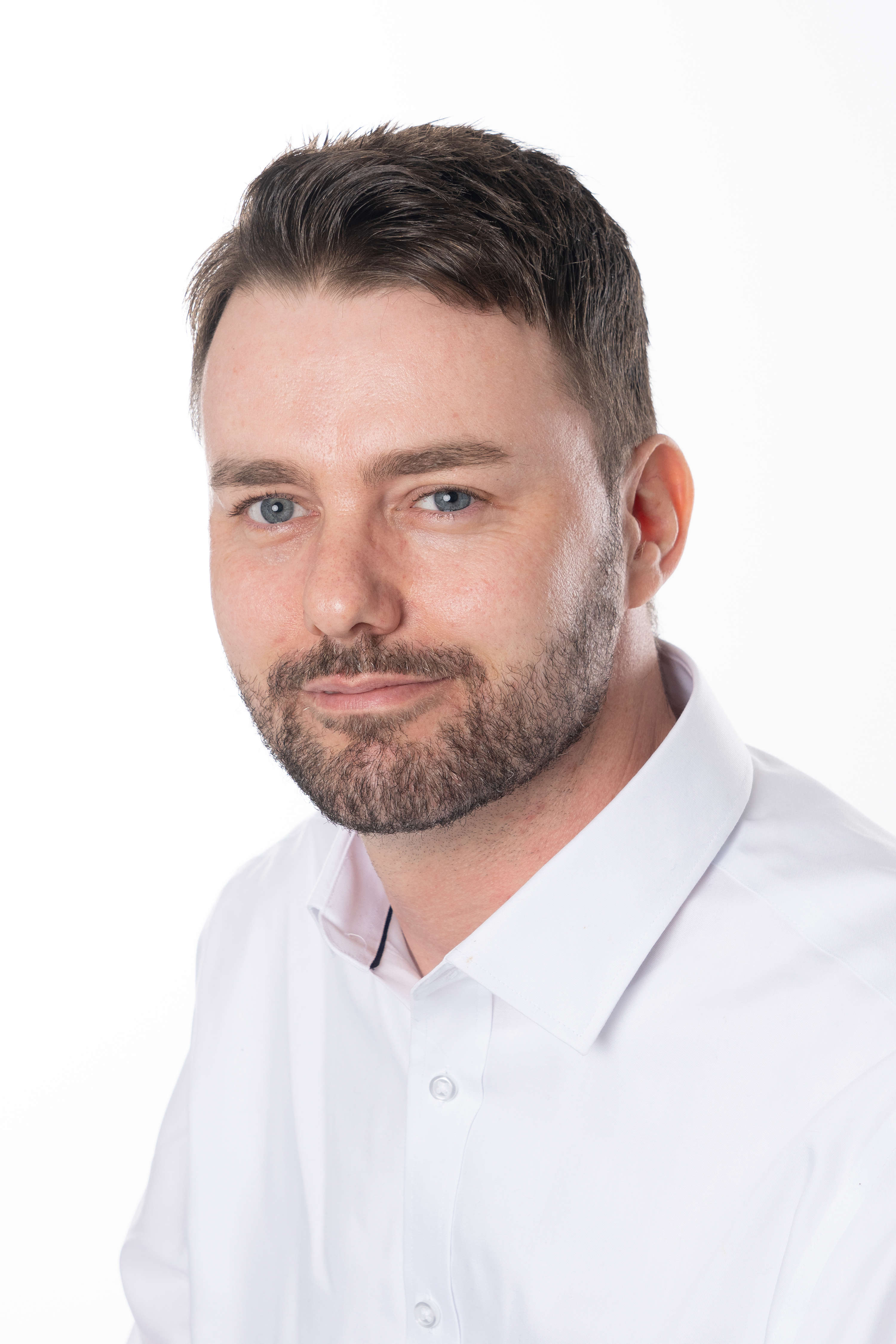 AT YOUR SERVICE - 19 JUNE 2022
At Your Service
Sunday, June 19th, 2022 - 30 minutes
This weekend, the first female Archdeacon of Man will be installed, the first female priest-in-charge will be licensed to the parish of St George and All Saints in Douglas, and the first female will begin her ministry as Chaplain to the House of Keys. Happily, it's the same person who is undertaking all three roles, and she is my special guest on today's programme.

Join me, in conversation with The Venerable Irene Cowell and her (Manx!) husband Tom, talking about the past, the present - and the future!
Irene chooses our hymns today, which reflect her dedication to her ministry, which she sees as one of service at every level - and Tom shares his understanding of Irene's role, and his part in it.

And as we move into the season of chapel anniversaries, you're warmly invited to celebrations around the Island in the coming week - plus we have concert news, too - as well as a book signing, an afternoon tea and a jubilee party!

If you have event information for the notice board, email me, please - judithley@manxradio.com
I'd love to hear from you!
Subscribe to this podcast