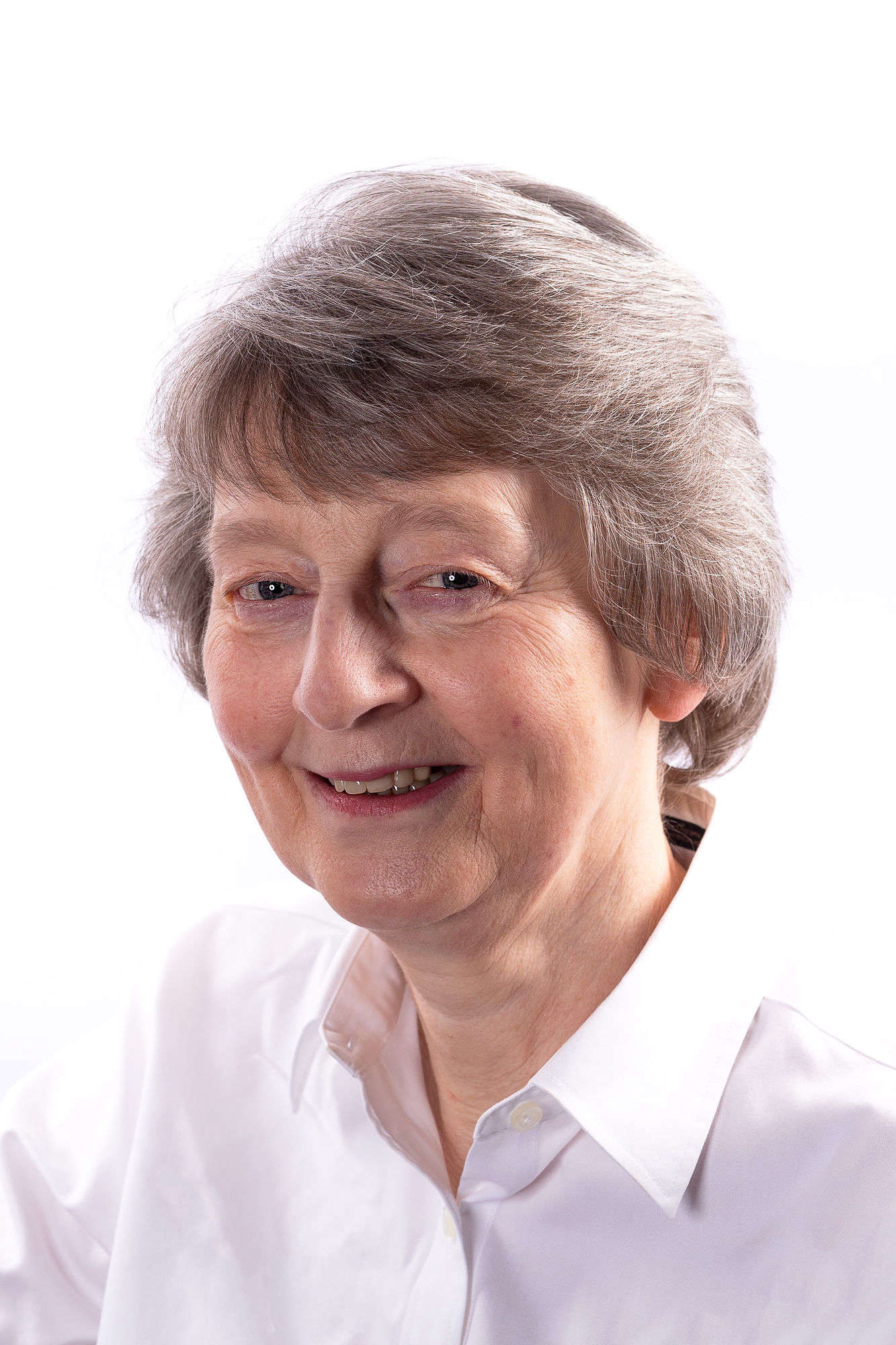 On Air
Sundown
Judith Ley | 9:00pm - 1:00am
Remembrance Day 2022: What do the different colour poppies mean?
Manx Newscast
Friday, November 11th, 2022 - 14 minutes
Every year, poppies are worn by many as a show of support for the Armed Forces community in the run-up to Remembrance Day.
It is a well-known and well-established symbol - one that carries a wealth of history and meaning with it.
But in more recent years, a red poppy may not be the only one you may see people wearing.
Siobhán Fletcher finds out more.
Subscribe to this podcast