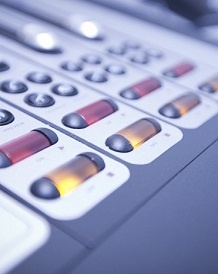 2022? What a year for music!
Manx Radio Live Lounge
Monday, 19 December 2022 - 1 hour
2022 has been epic for music! We've tried to give just a flavour of that in this special Live Lounge, which first aired on 17th December. Playing some of the best music from the past 12 months, from near and far, and hearing from the artists themselves.
A special thank you from Christy for all your support and involvement this year, here's to another brilliant one in '23.
Don't forget to keep in touch with the show by emailing your gig dates, news of releases, music links and more to live@manxradio.com - and listen in every Saturday from 5pm to 7pm.
Subscribe to this podcast