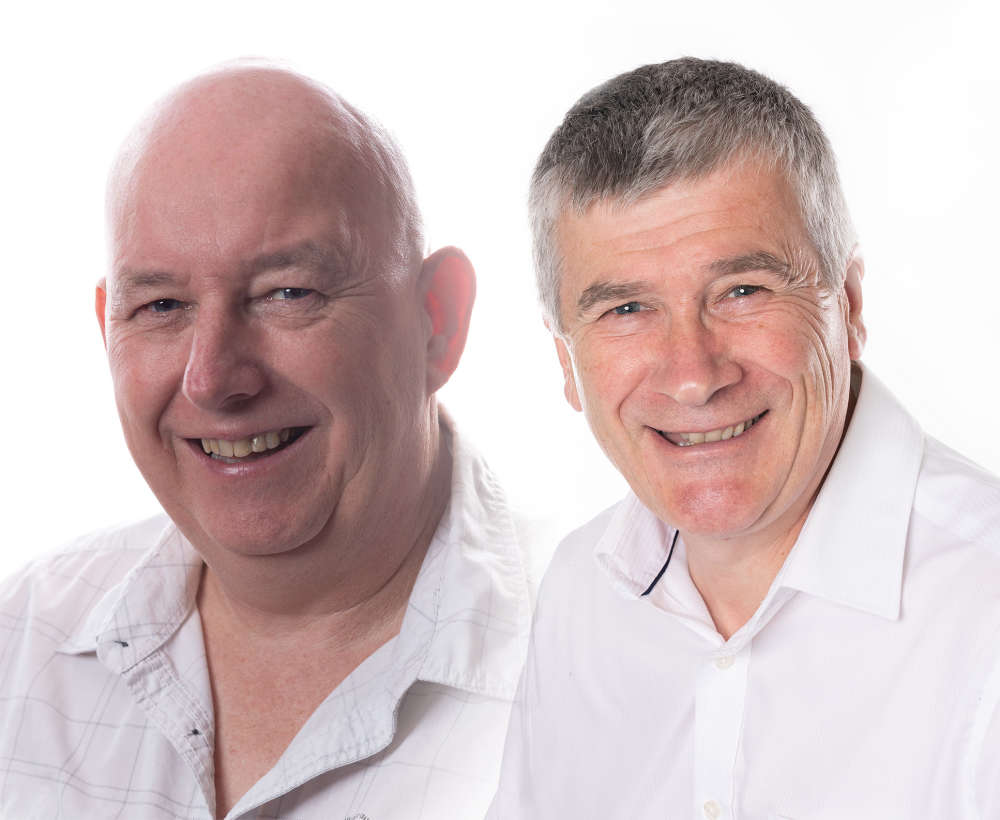 Summerland - 50 Years On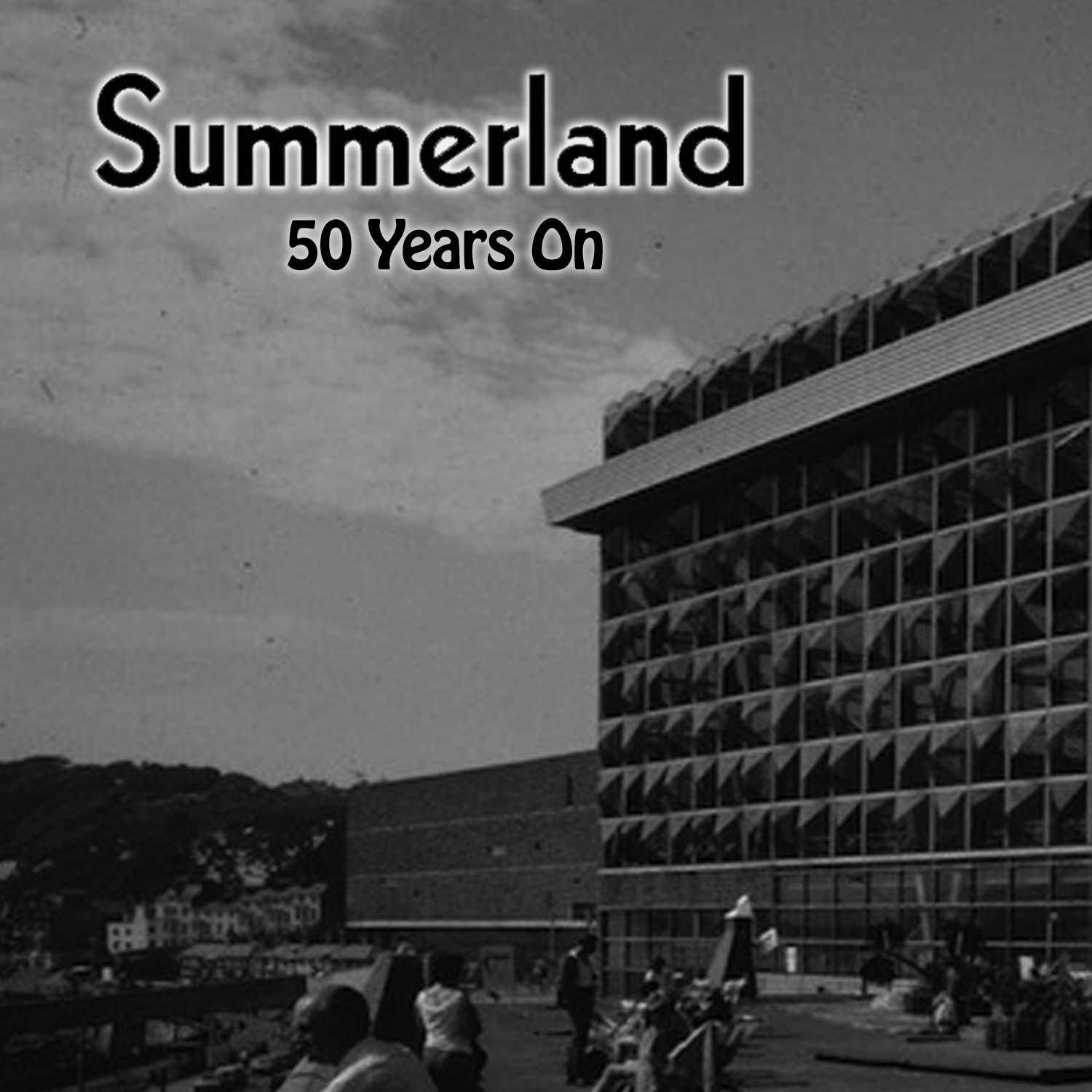 For further information and content, click here to visit Culture Vannin's Summerland Remembered; A collection of first-hand accounts of the Summerland Fire in 1973.
This oral history project marks the 50th anniversary of the tragedy that took place in Douglas on 2 August 1973 and which continues to cast its dark shadow over so many individuals and communities.
The hours of recorded conversations collected offer unique insights into this tragic event in Manx history from survivors, the bereaved, fire fighters, nurses, police officers, visitors, witnesses, employees and more. Together they empower us to better remember and understand the fire and its lasting legacy.
Please note: These interviews handle traumatic events and will make for difficult and upsetting listening. Many will not be suitable for younger listeners.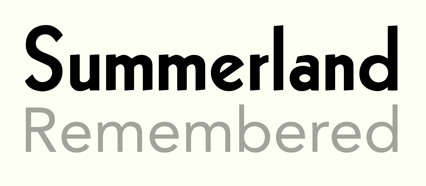 Subscribe to this podcast
Episodes