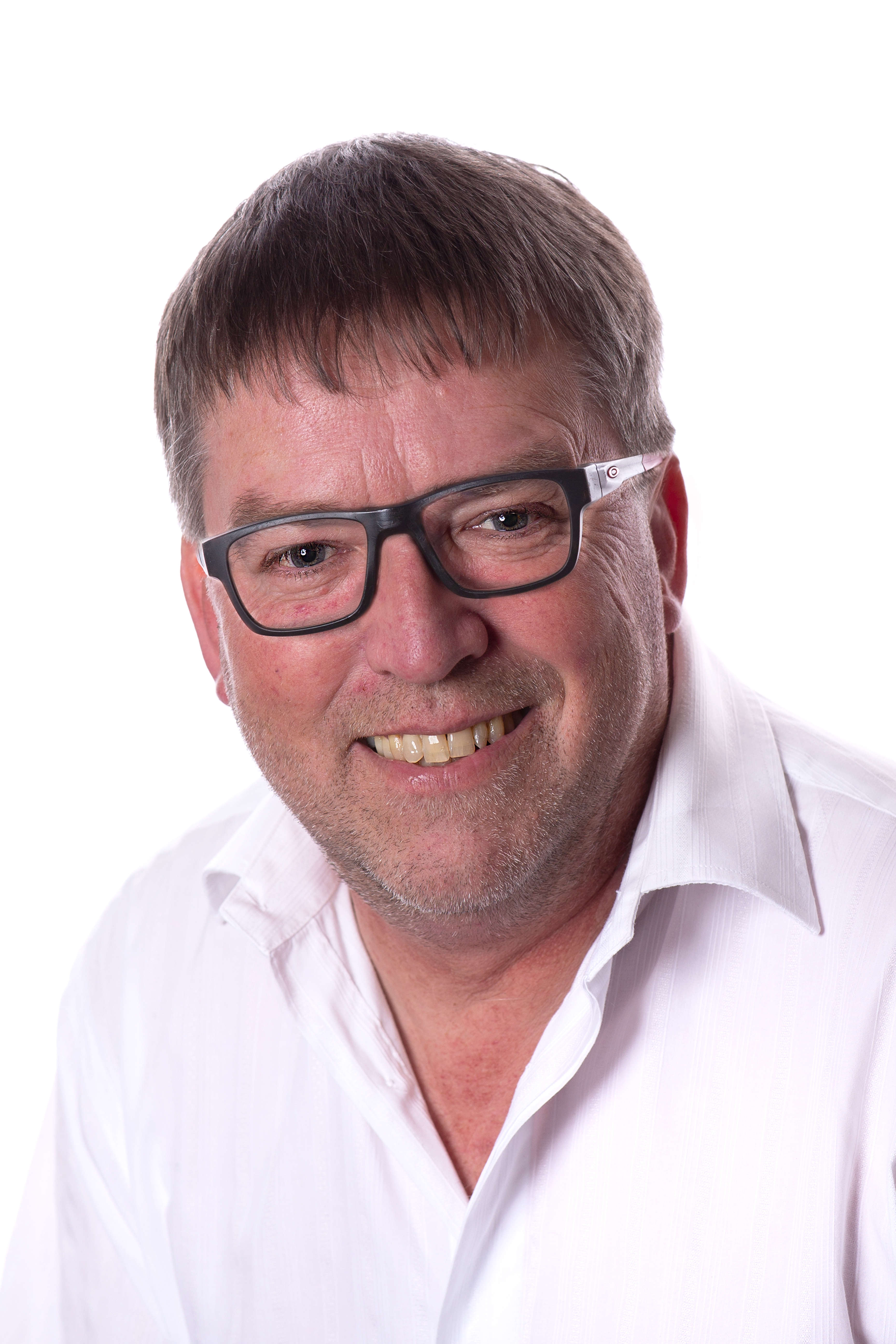 Unlocking Our Sound Heritage
Unlocking our Sound Heritage
Tuesday, 18 October 2022 - 25 minutes
The charity responsible for the Isle of Man's natural and cultural heritage brings us a new series of programmes, on the topical theme this week of 'Harvest and Farming'.
With tales of unruly farm animals, the hard graft involved in working the land and how harvest is celebrated.
Visit www.imuseum.im and click on Unlocking Our Sound Heritage to listen to these and many more sound recordings from the Manx National Heritage Sound Archive. To find out more about the charity visit the Manx National Heritage website, or join them on Facebook.
Subscribe to this podcast