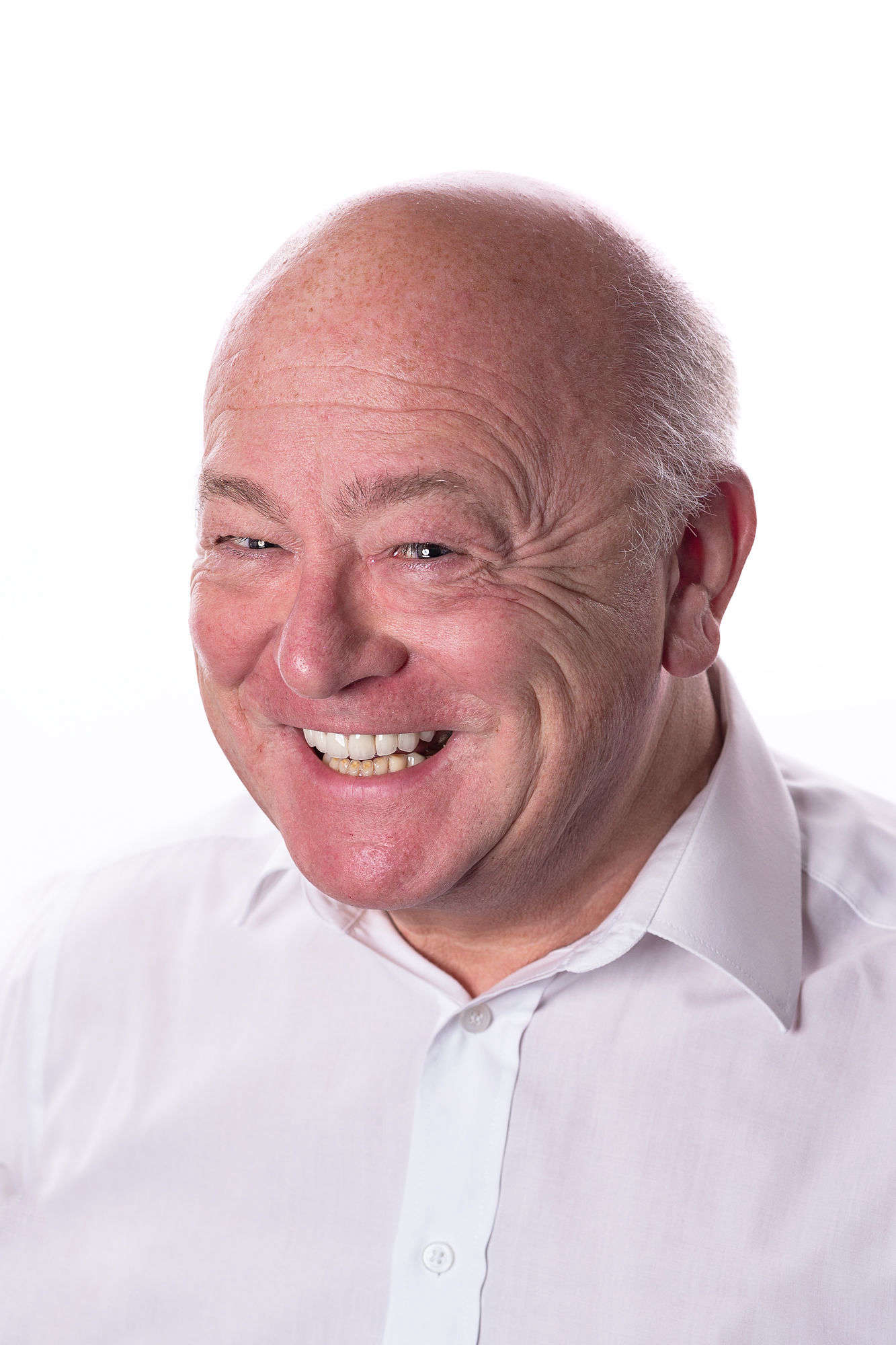 A Day in the Life of a Victorian Miner
Culture Vannin (then Manx Heritage Foundation) in collaboration with the Isle of Man Dept. of Education produced a series of videos specifically designed to be used in Island schools focussing on Manx History and Isle of Man Geology that would fit within the National Curriculum. Produced by Charles Guard, they are now available online and a valuable resource to all parents currently home-schooling.
Here is the social history documentary: A Day in the Life of a Victorian Miner hosted by Alex Brindley. With further details below:
An exploration of the lifestyle and working conditions of a miner in Victorian Laxey.
It was certainly a hard life being a miner in the Isle of Man in the 19th Century. Miners often had to walk miles to work, starting out before daybreak, and then spend eight hours or more underground at depths of up to 600m. The climb down slippery ladders in the dark could take up to an hour, and it's not surprising that there were accidents. On the washing floors above ground, young boys were put to work sorting the ore and breaking the stones, often in freezing conditions.
Presenter, Alex Brindley, visits the remains of a miner's cottage on the Manx hills, and recreates the early morning departure from home when the miner would gather his equipment and food for the day. The highlight of the programme is a rare trip underground into some of the actual tunnels and shafts that were worked under Laxey until the 1920s where some of the original machinery can still be seen.
This is a fascinating exploration of the human side of an industry that was vital to the Island's economy in the 19th century but which now is all but forgotten.
This film was made by Culture Vannin for educational purposes in 2005.