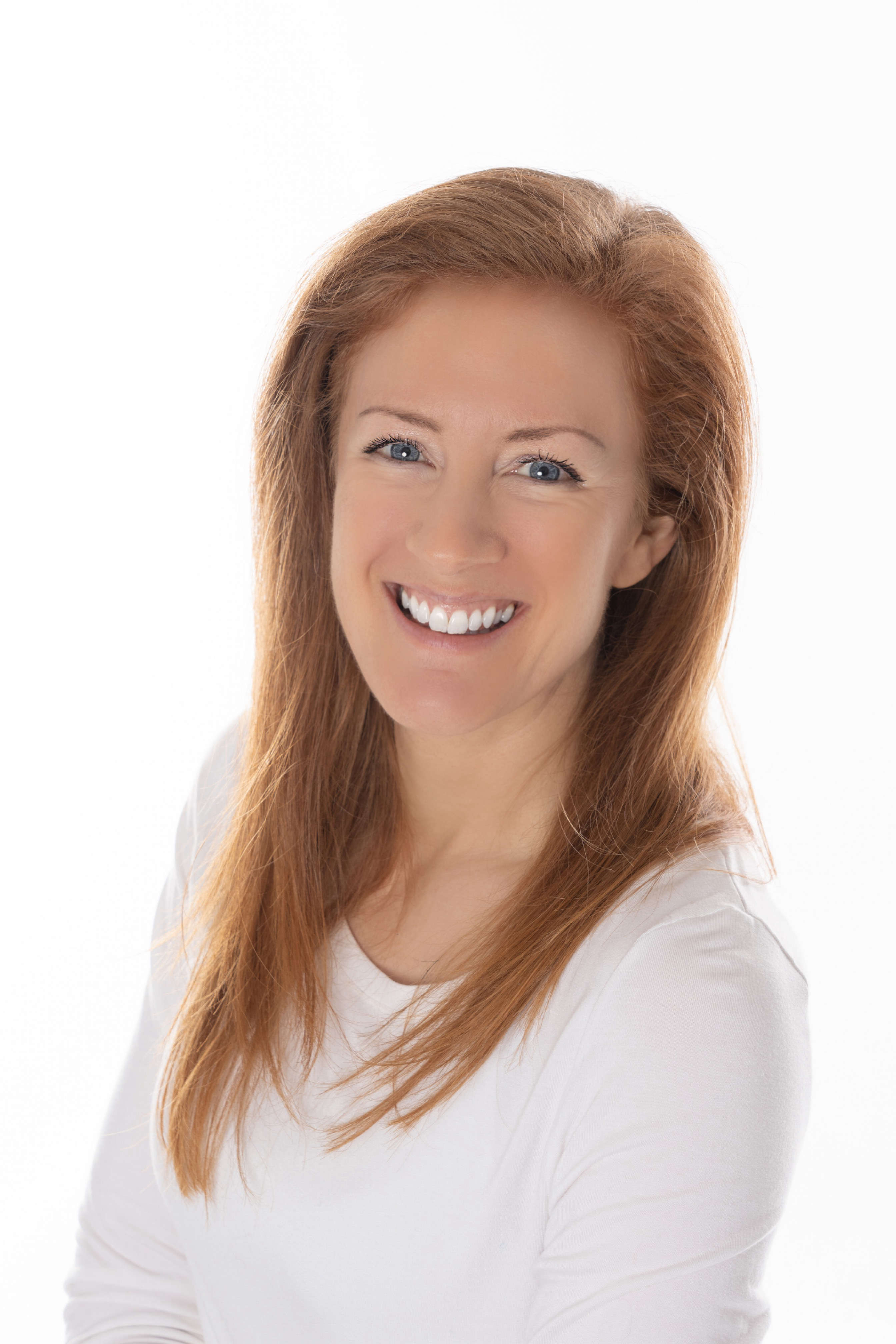 Castle Rushen
Culture Vannin in collaboration with the Isle of Man Dept. of Education produced a series of videos specifically designed to be used in Island schools focussing on Manx History and Isle of Man Geology that would fit within the National Curriculum. Produced by Charles Guard, they are now available online and a valuable resource to all parents currently home-schooling.
Here is the documentary: The Story of Castle Rushen hosted by Charles Guard. With further details below:
Castle Rushen on the Isle of Man is the best preserved medieval castle anywhere in Europe.
It was started by the last of the Manx Viking Kings in the 13th century and since then it has witnessed extraordinary events and been lived in by some extraordinary people.
Presenter Charles Guard discovers its history, learns how it worked as a defensive building and tells the story of some of its more colourful characters.