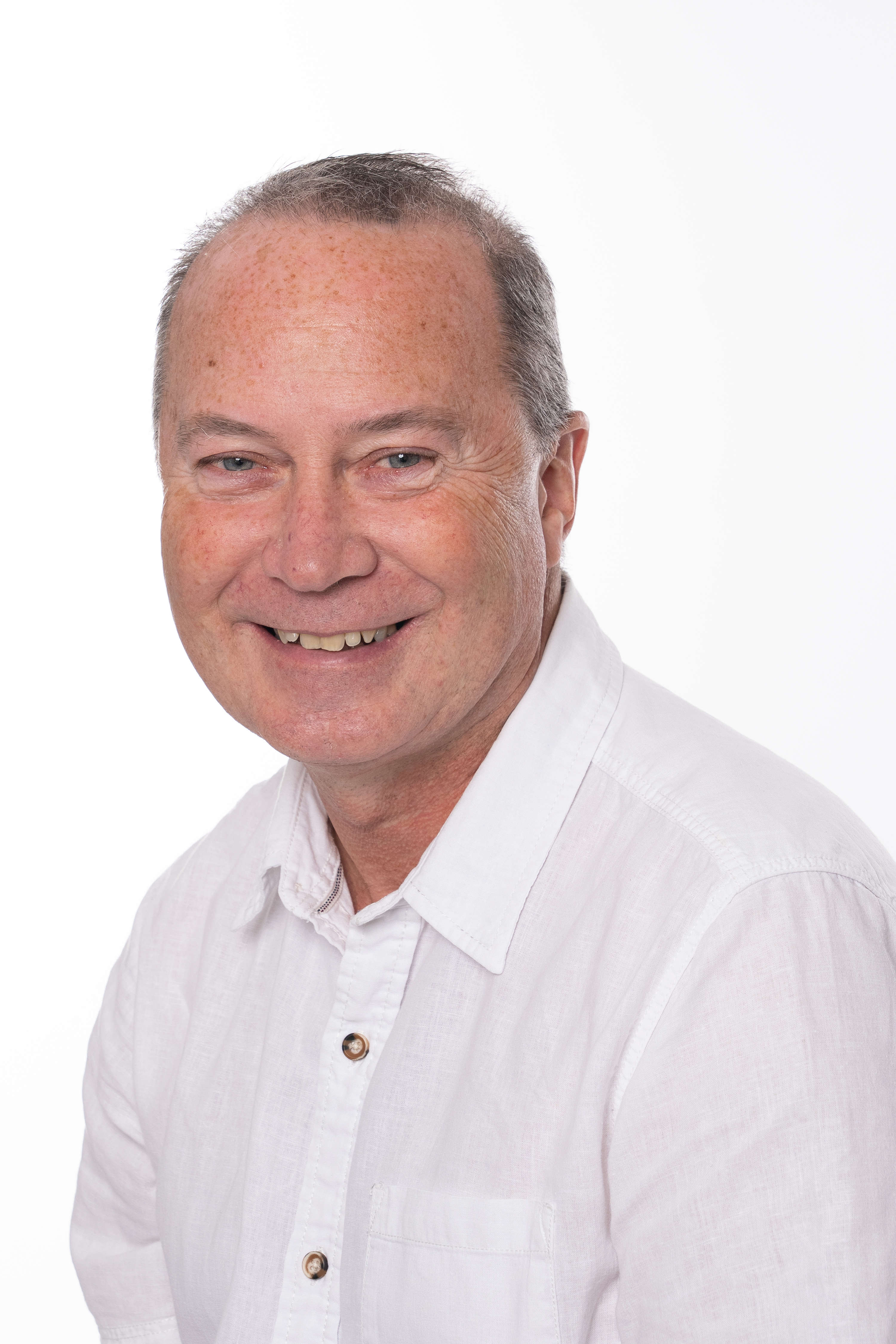 South Barrule Hill Fort
Culture Vannin with the Isle of Man Dept. of Education produced a series of videos specifically designed to be used in Island schools focussing on Manx History and Isle of Man Geology that would fit within the National Curriculum. Produced by Charles Guard, they are now available online and a valuable resource to all parents currently home-schooling.
Here is the documentary: The South Barrule Hill Fort hosted by Charles Guard. With further details below:
South Barrule, on the Isle of Man, is a striking hill which dominates the south of the Island. Circling its top are the remains of an ancient hill fort dating back to the Bronze Age.
Charles Guard examines the evidence for when it was occupied and how it might have been used.