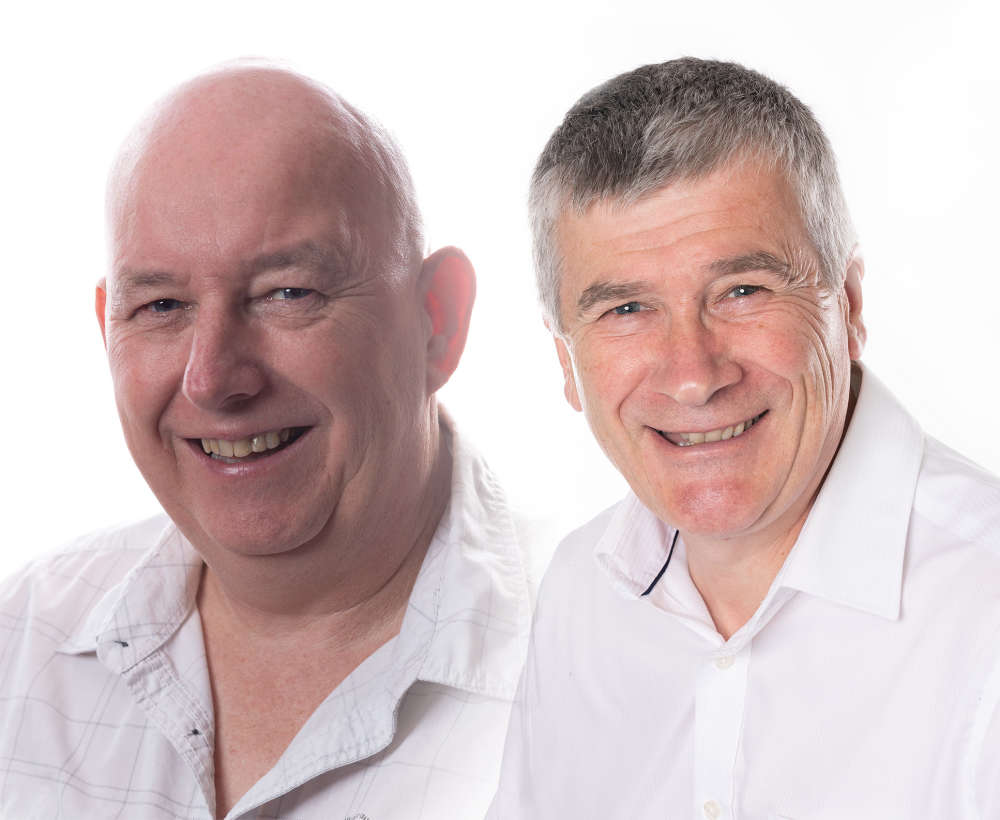 Manx Telecom Parish Walk 2023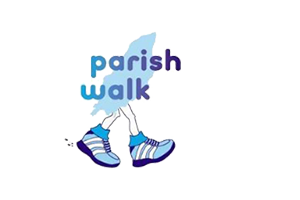 Manx Telecom Parish Walk 2023 is here.
And your Nation's Station will bring you full coverage of the event.
Join us bright and early from 7.00am on Saturday 24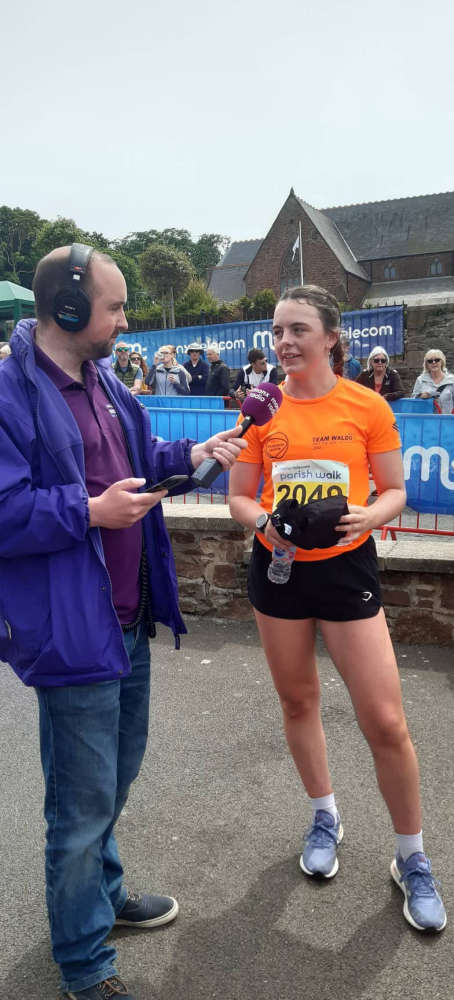 June where we'll be at the start line talking to competitors and fundraisers.
Our coverage continues right across the day both on-air and on social media.
Join Rob Pritchard, Simon Clarke, Paul Moran, Christy de Haven, Kim Quine, Ben Hartley and Chris Quirk on the route catching up with walkers along the way right up until midnight where we'll hear about the first finishers across the line.
Our coverage picks up again early Sunday morning with Chris Williams at the finish line to see the race up to the 24 hour mark.
You can send us message of support and luck for us to read out by sending a text or WhatsApp message to (07624) 166177 or e-mail studio@manxradio.com
NEED LAST MINUTE PREPARATION TIPS?
You can listen to our podcast where Kim Quine caught up with Race Director Ray Cox, Media Manager Jock Waddington, and Race Secretary Elizabeth Corrin. They all give a unique insight into how best to prepare for the Parish Walk; from shoes to food and drink to planning for when nature calls.