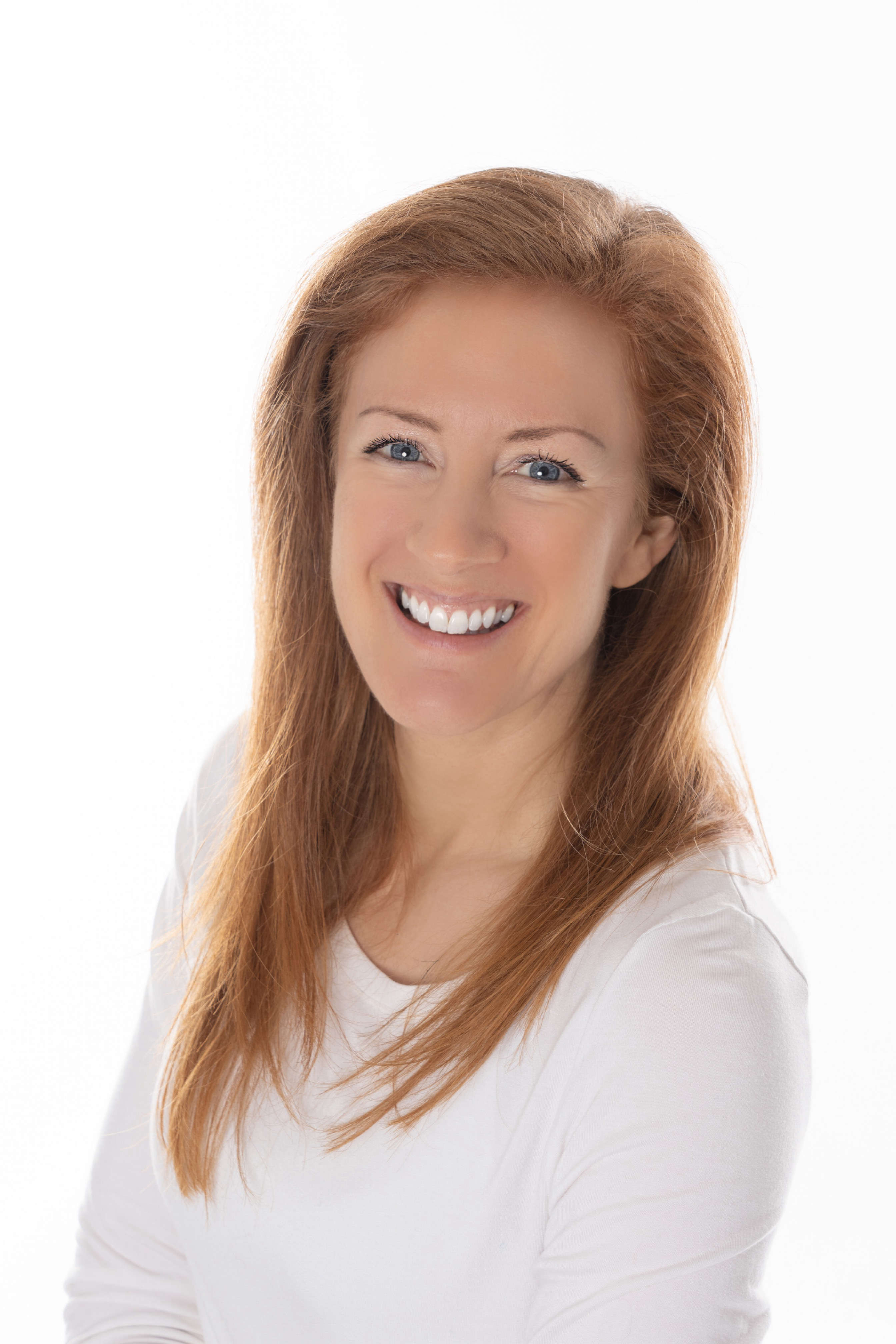 Cuppa-T-Catchphrase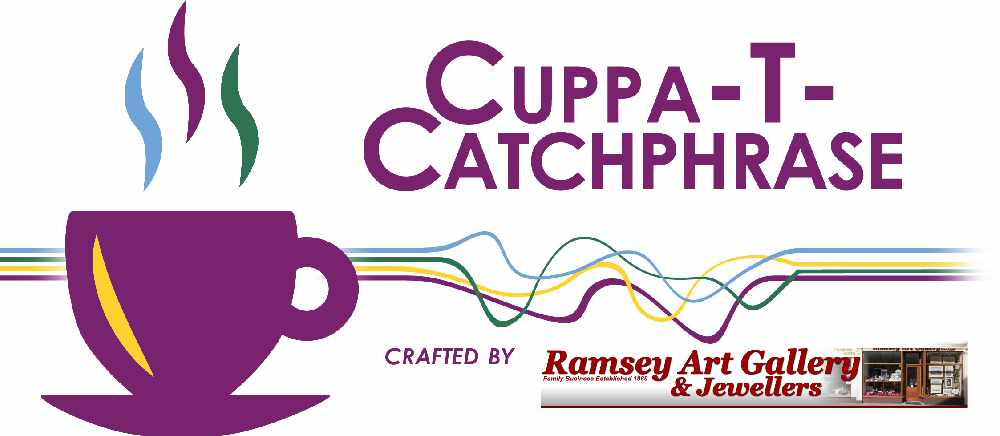 Every weekday afternoon from 3pm tune in to Alex in the Afternoon to play Cuppa-T-Catchphrase crafted by Ramsey Art Gallery, Jewellers and Engravers.
Every day Alex Brindley will give you a clue to a well known expression or phrase and all you have to do is work out the well known expression or phrase and text your name and answer to 166177.
All correct entries go into a monthly draw to win a stunning prize.
Don't miss your chance to win, every weekday from 3pm.
For more details on Ramsey Art Gallery, Jewellers and Engravers, click here to visit their website.
Please Note Manx Radio is not responsible for the content of external websites.
PRIZE AT THE END OF APRIL:
RRP £189.00
SKU 71007
A stylish ladies watch with British, vintage inspiration that you can personalise to you.
Inspired by Accurist heritage watches, this rectangular watch has a solid stainless steel case with blue roman numerals and matching hands. The dial has a sunburst pattern at the centre of the dial and is enclosed by ultra scratch resistant sapphire crystal glass.
The watch also has an engravable case back so you can add a message for that personal touch (ENGRAVING NOT INCLUDED)
Brighten up your look with a stylish, vintage inspired, colourful watch from the Rectangle collection.