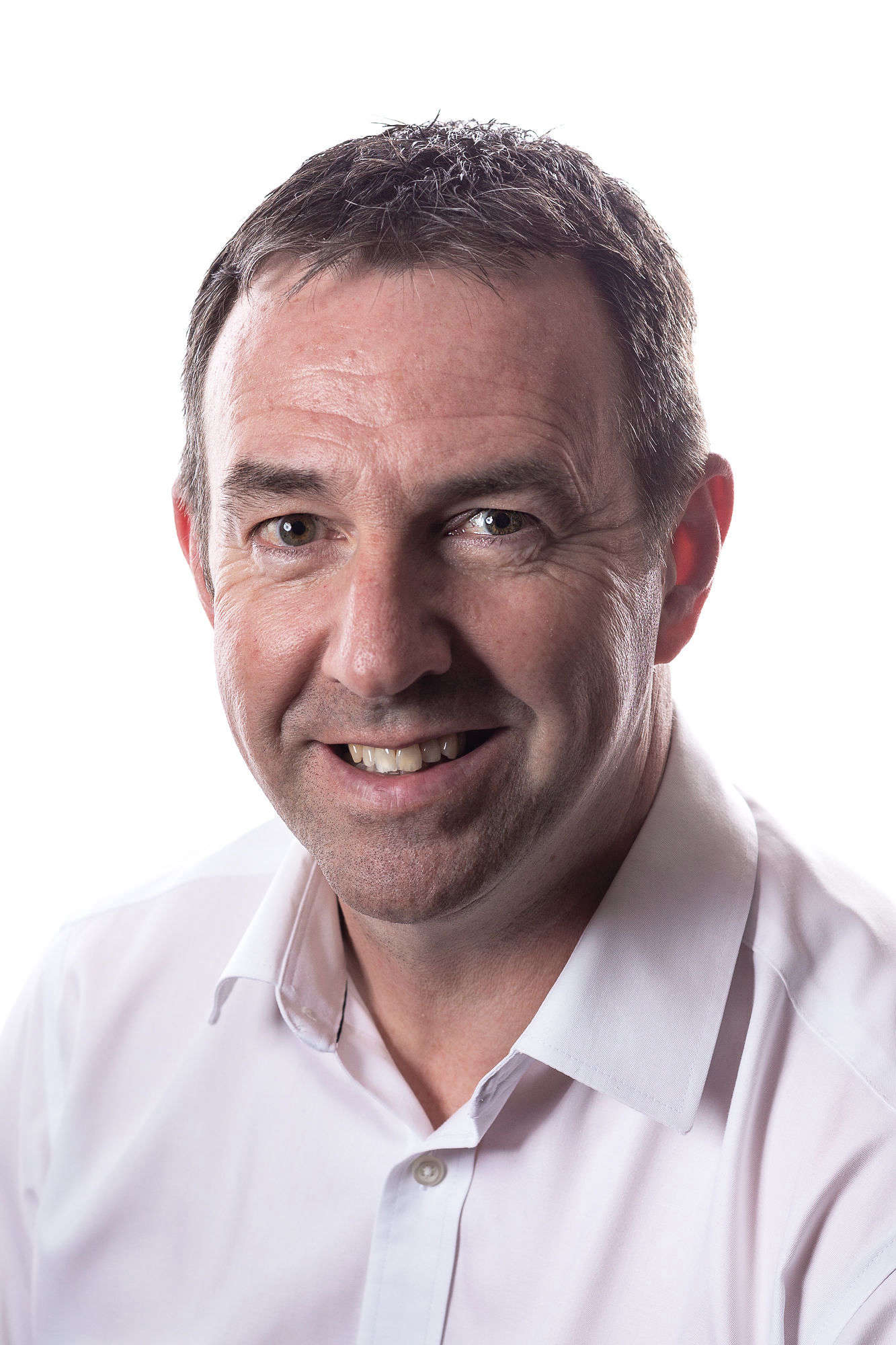 Santon
Santon (5 seats)
2021 results
96 - Amos Edward (Ned) Kennaugh (ELECTED)
Ian Stuart Burrell
112 - Howard Benson (ELECTED)
96 - Anna-Lucia Parker (ELECTED)
93 - Ann Lloyd Davidson (ELECTED)
79 - Voirrey Elizabeth Kelly (ELECTED)
Turnout: 30%
Election details: The polling station was at the Old School in Santon, where the count took place. Barry Kennedy was the returning officer.
2021/22 Rate (pence in £)
Santon is 129 pence in the £ and 301 Private Households as at the 2016 Census.
Seats available: 5
The Parish: Santon village sits in Santon Parish, which also includes Newtown.
The Authority: Santon Parish Commissioners provides a range of local services, and takes part in the shared administration of the Eastern Civic Amenity Site, and the Southern Swimming Pool board.
2016 election history: The 2016 election went uncontested.