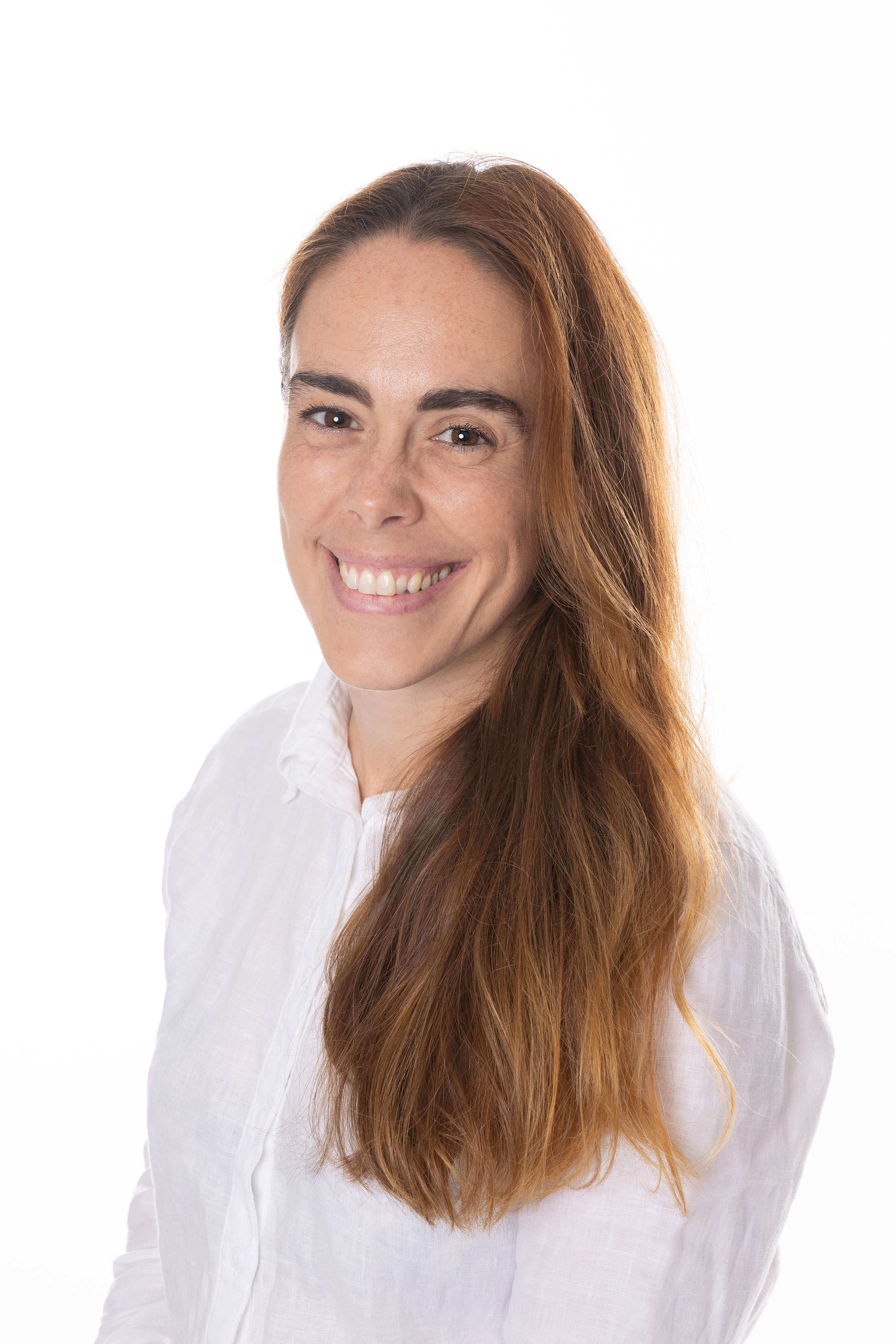 Ballaugh
Ballaugh (5 seats)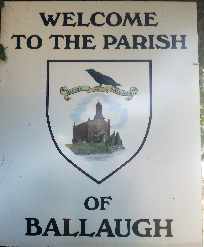 2021 nominations (UNCONTESTED):
Stephen William Curphey
Liz Claire Nicholson
Three seats vacant
2021/22 Rate (pence in £)
120 pence in the £ and 442 Private Households as at the 2016 Census.
Northern Parishes Refuse Collection Board: Fixed charge per dwelling of £48.
Seats available: 5
The Parish: Ballaugh Parish sits within the Keys constituency of Ayre & Michael, and is mainly a rural area. Ballaugh is the main village in the area.
The Authority: Ballaugh Parish Commissioners provides a range of local services, including being part of the shared Northern Civic Amenity site, the Ramsey & Northern Districts Housing committee, and the Northern Local Authority Swimming Pool board.
2016 election history: The 2016 election to Ballaugh Parish Commissioners went uncontested.