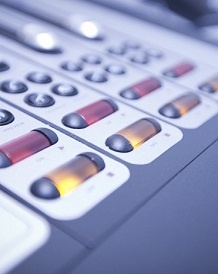 Bride
Bride (5 seats)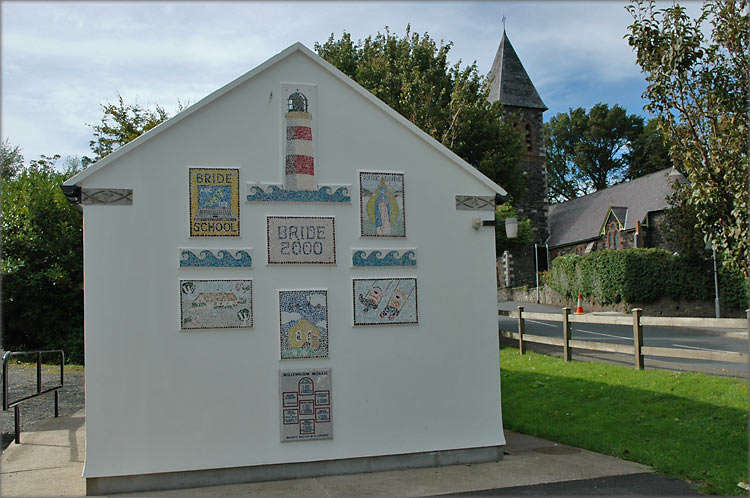 2021 nominations (UNCONTESTED):
Pam Kinrade
Julie Billingsley
Jennifer Quine
Ann Carter
2021/22 Rate (pence in £)
60 pence in the £ and 181 Private Households as at the 2016 Census.
Northern Parishes Refuse Collection Board: Fixed charge per dwelling of £48.
Seats available: 5
The Parish: Bride parish is named after St Brigid, and sits in the House of Keys constituency of Ayre & Michael.
The Authority: Bride Commissioners has the lowest rate on the Island, and provides a range of local services, in conjunction with central government and neighbouring authorities
2016 election history: The 2016 election went uncontested.