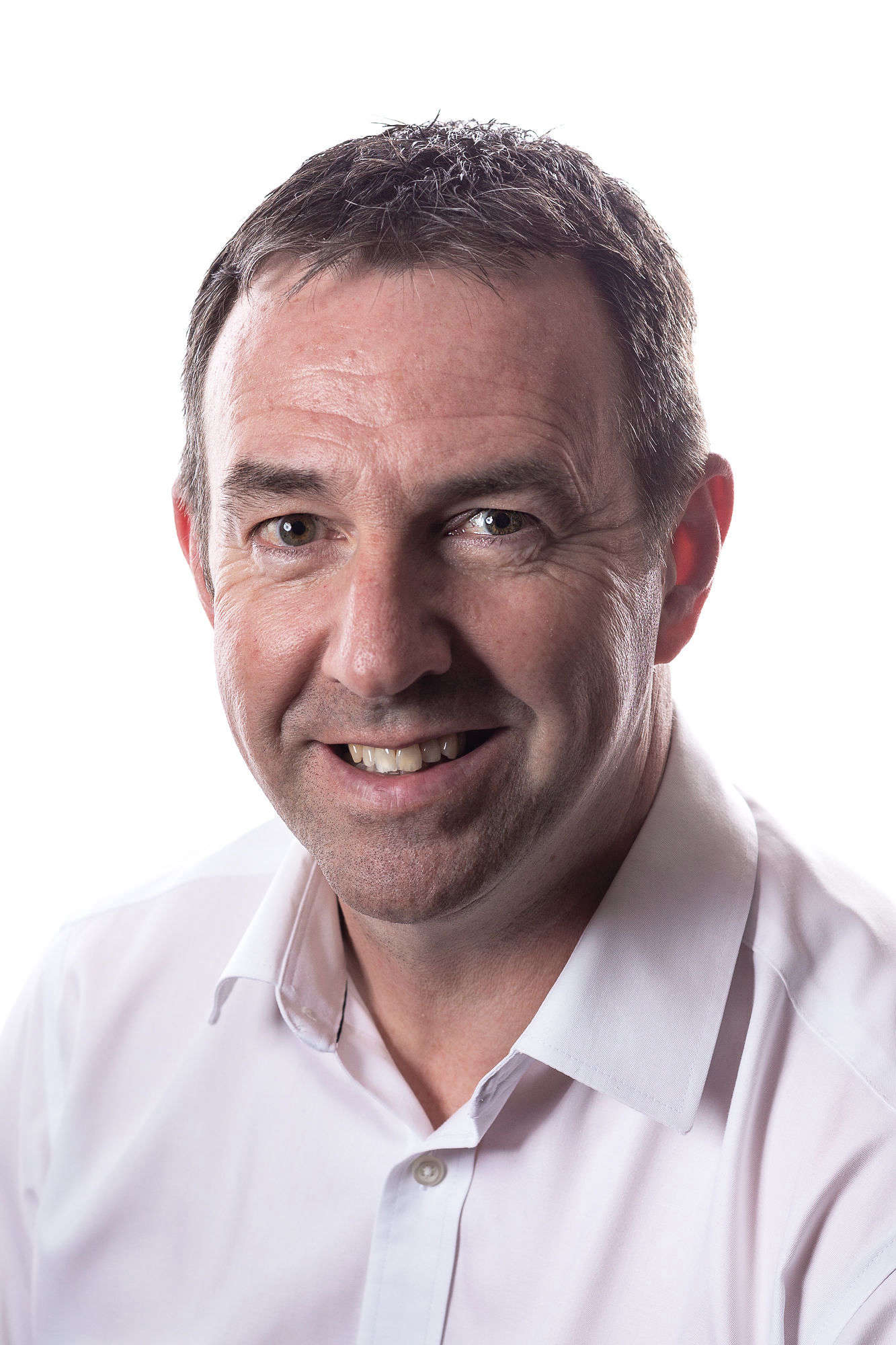 German
German (5 seats)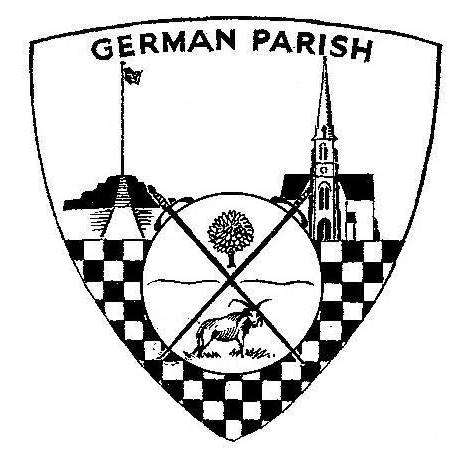 2021 nominations (UNCONTESTED)
Catherine Audrey Corrin
Martyn Arthur Thomas Faid
Valerie Margaret Goldie
Fiona Marianne Moore
Robin Conway Watterson
2021/22 Rate (pence in £)
German is 93 pence in the £ and 417 Private Households as at the 2016 Census
The refuse rate is a fixed charge of £160 per household
Seats available: 5
The Parish: German Parish is named after St German, and includes the village of St Johns.
The Authority: German Parish Commissioners provides a range of local services, including being part of the Peel & Western District Housing committee and the Western Civic Amenity site.
Housing stock: None.
2016 election history: The 2016 election went uncontested.