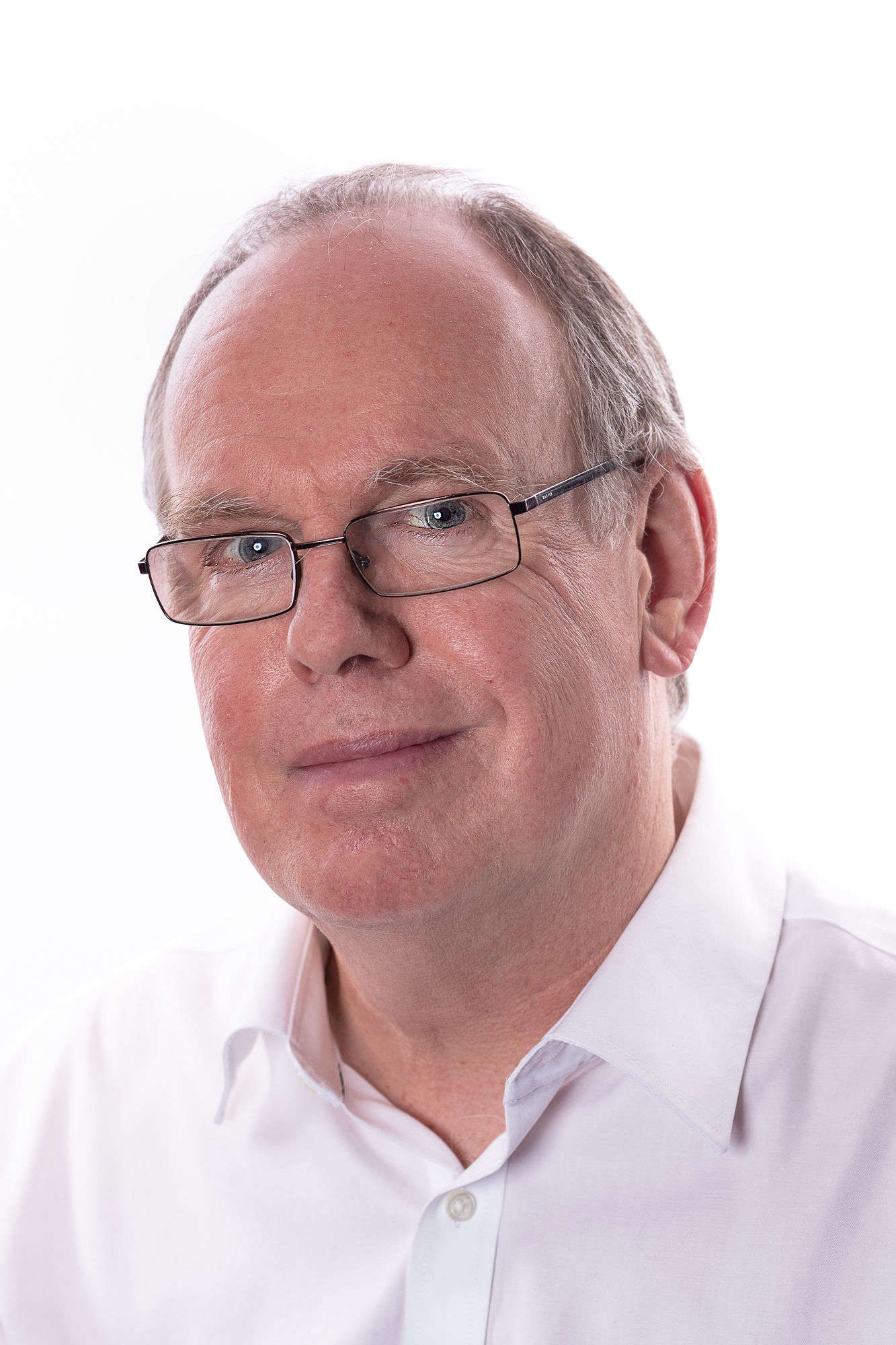 Lezayre
Lezayre (5 seats)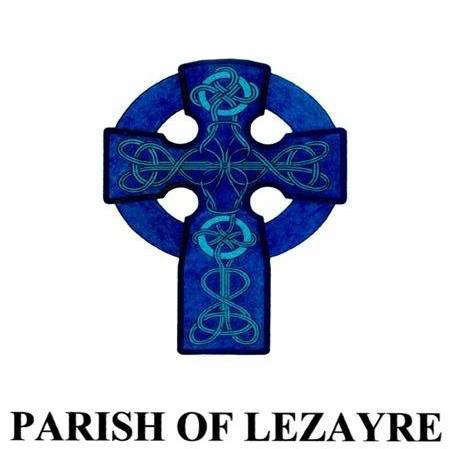 2021 nominations (UNCONTESTED):
Andrew Karl Brew
Vivien Ann Quane
Julian Harold Teare
Madeleine Rita Susan Padda Westall
2021/22 Rate (pence in £)
Lezayre is 97 pence in the £ and 510 Private Households as at the 2016 Census.
Northern Parishes Refuse Collection Board: Fixed charge per dwelling of £48.
Seats available: 5
The Parish: Lezayre includes settlements of Glen Auldyn and Sulby, and is within the constituency of Ayre & Michael.
The Authority: Lezayre Parish Commissioners is responsible for providing a range of local services, including being part of the shared Northern Civic Amenity site, the Ramsey & Northern Districts Housing committee, and the Northern Local Authority Swimming Pool boar
2016 election history: The 2016 election went uncontested.