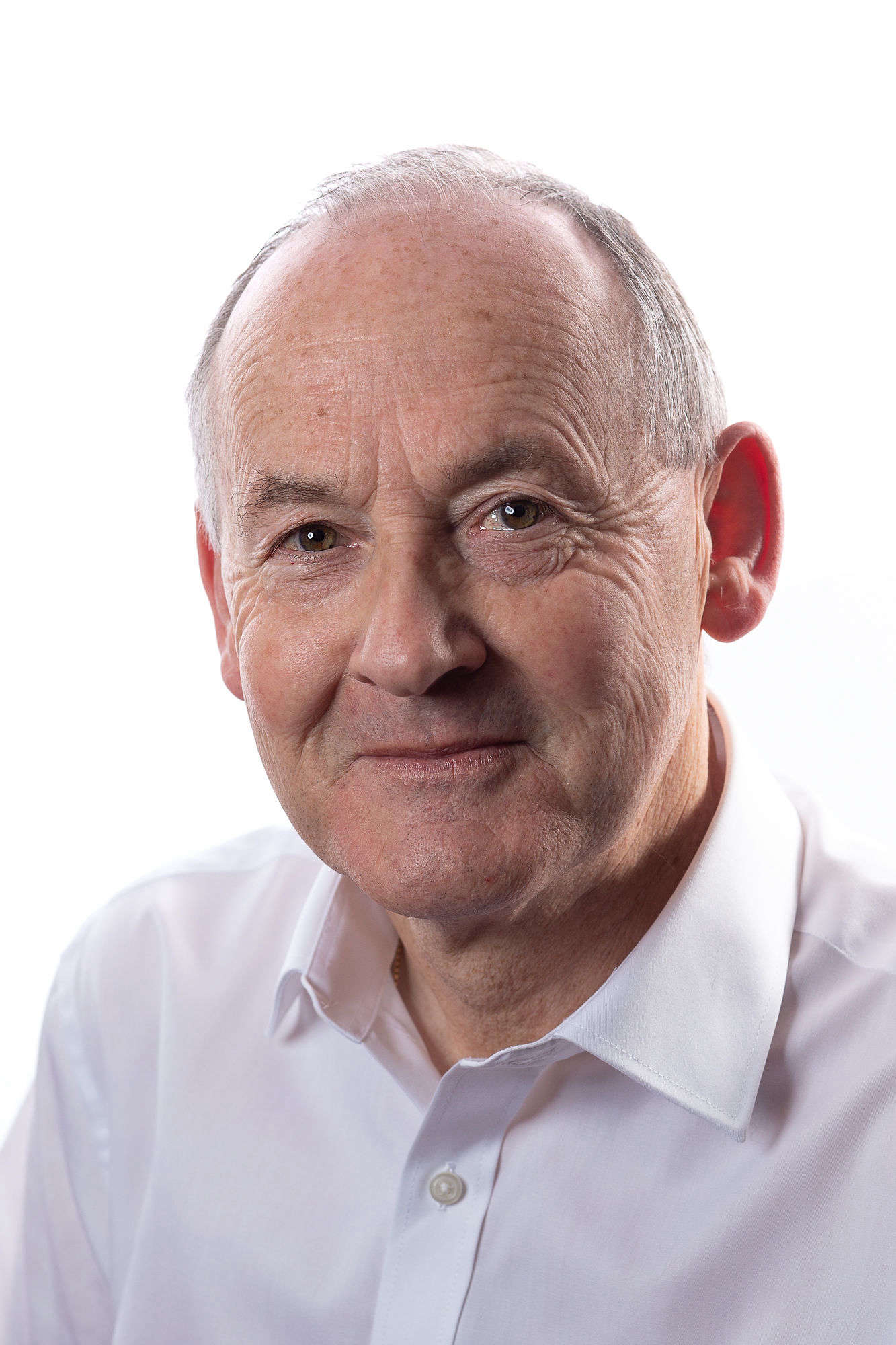 Marown
Marown (5 seats)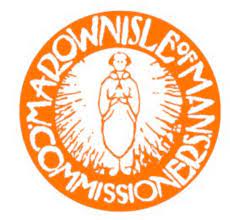 2021 nominations (UNCONTESTED):
Eliza Cox
Christian Henry Forbes
John Simon William Lovelady
Alison Ruth Lynch
Terence Anthony Miles
2021/22 Rate (pence in £)
Marown is 164 pence in the £ and 863 Private Households as at the 2016 Census
Seats available: 5
The Parish: A landlocked parish, Marown sits in the Middle constituency of the House of Keys. Notable villages include Glen Vine, the Braaid and Crosby.
The Authority: Marown Parish Commissioners is responsible for providing a range of local services, and orients itself towards the west of the Island. As a result, its part of the Western Civic Amenity Site board, the Western Swimming Pool, and the Peel & Western District Housing Committee.
2016 election history: The 2016 election went uncontested.