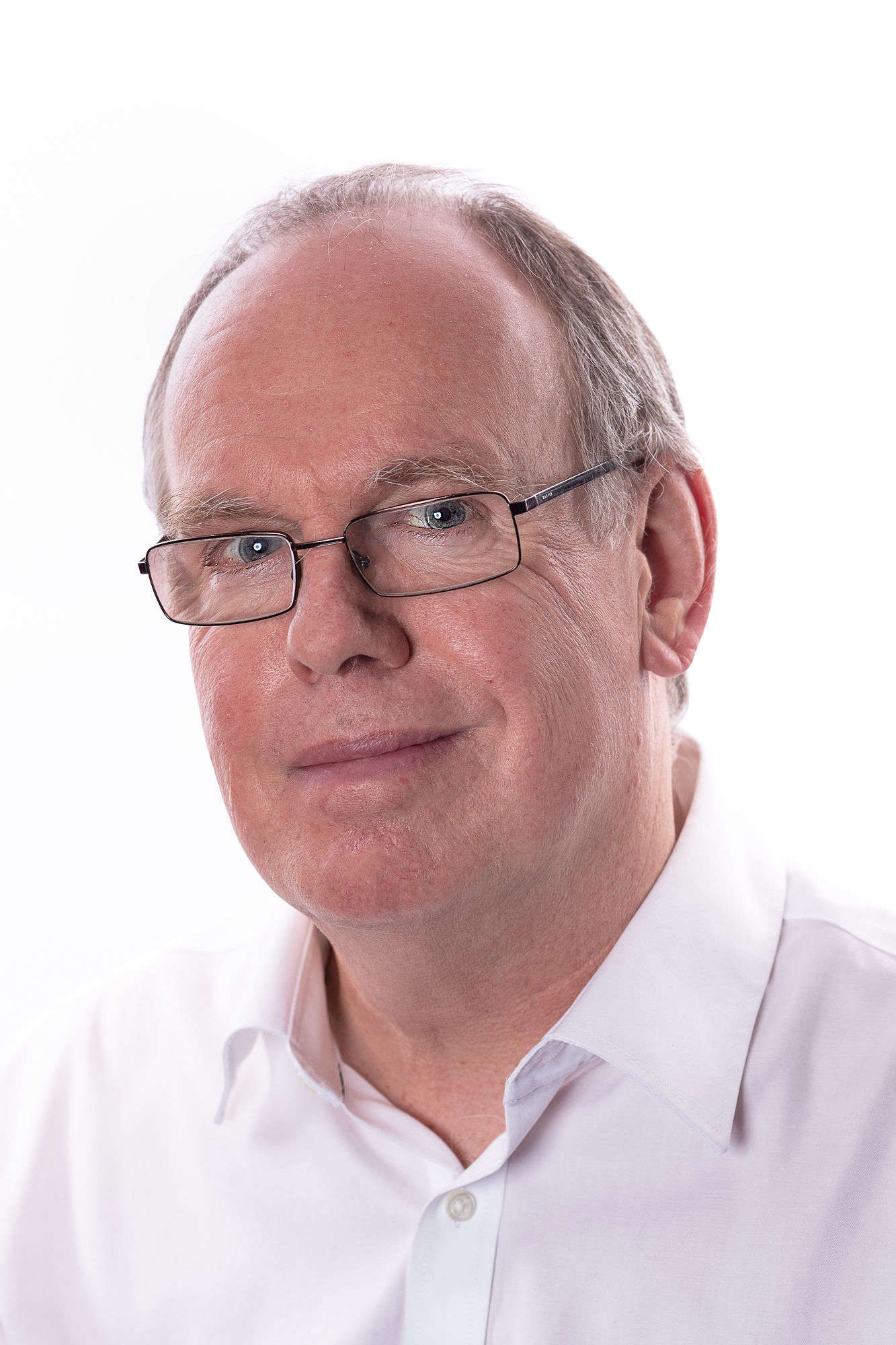 Local Authority Elections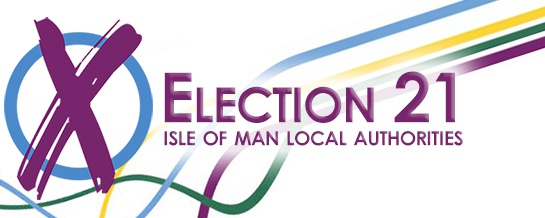 Thursday 22nd July 2021
The polls will be open at 8am for contested elections in the island's local authorities listed below on Thursday 22nd July.
Following the polls closing at 8pm.. join Andy Wint & Ewan Gawne from 9pm for coverage and analysis of the results from the Island's local authority elections for 2021. They'll be joined by studio guests to discuss local government in the Isle of Man, and bring you the results as they are declared.
This page will be updated regularly with more details about elections in each authority in the coming days.
Click the local authority below to see full details of the particular authority and the contested elections.
Click on the Uncontested Elections logo for full details of the remaining local authorities.
Whose Job is it Anyway…?
Manx Radio's video series looking at what responsibilities Local Commissioners have in terms of the services you rely on compared to MHKs:
Whose Job is it Anyway..? - Part 1

Whose Job is it Anyway..? - Part 2

Whose Job is it Anyway..? - Part 3

What happens when I go to vote?
Never voted before? Peter Burgess is Clerk of Garff Commissioners and a local authority returning officer.
He's been showing Manx Radio's Beth Espey around a polling station: