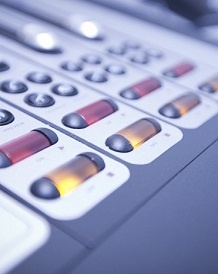 Castletown
Castletown (7 seats)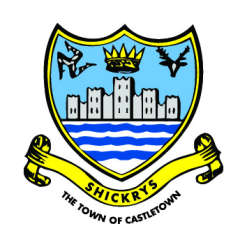 2021 results:
387 - Elsebeth Esther Cannan (ELECTED)
485 - James Richard Cubbon (ELECTED)
488 - James Charles Frederic Horton (ELECTED)
258 - Colin Leather (ELECTED)
311 - Jeremy Martin Vivian Ludford-Brooks (ELECTED)
244 - David John Parnell
368 - Eleanor Dawn Quinney (ELECTED)
366 - Carol Barbara Quine (ELECTED)
213 - Nathan Bradleigh Rogers
188 - Susan Mary Rossouw
Turnout: 34.6%
Election details: The polling station was at the Town Hall on Farrant's Way, where the count was held. The returning officer was Hugo Mackenzie.
2021/22 Rate (pence in £)
304 pence in the £ and 1434 Private Households as at the 2016 Census
Refuse rate: £145 fixed charge per household.
Seats available: 7
The Town: The origins of the ancient capital's name, Castletown, are self-explanatory, the town around the castle. In 1874, the House of Keys moved from Castletown to Douglas.
The Authority: Castletown Commissioners provides a range of local services, including shared working on the Southern Civic Amenity Site, and the Southern Swimming Pool.
2016 election history: Nine people stood for the seven available seats at the 2016 local authority election, with a turnout of 40.85 per cent.