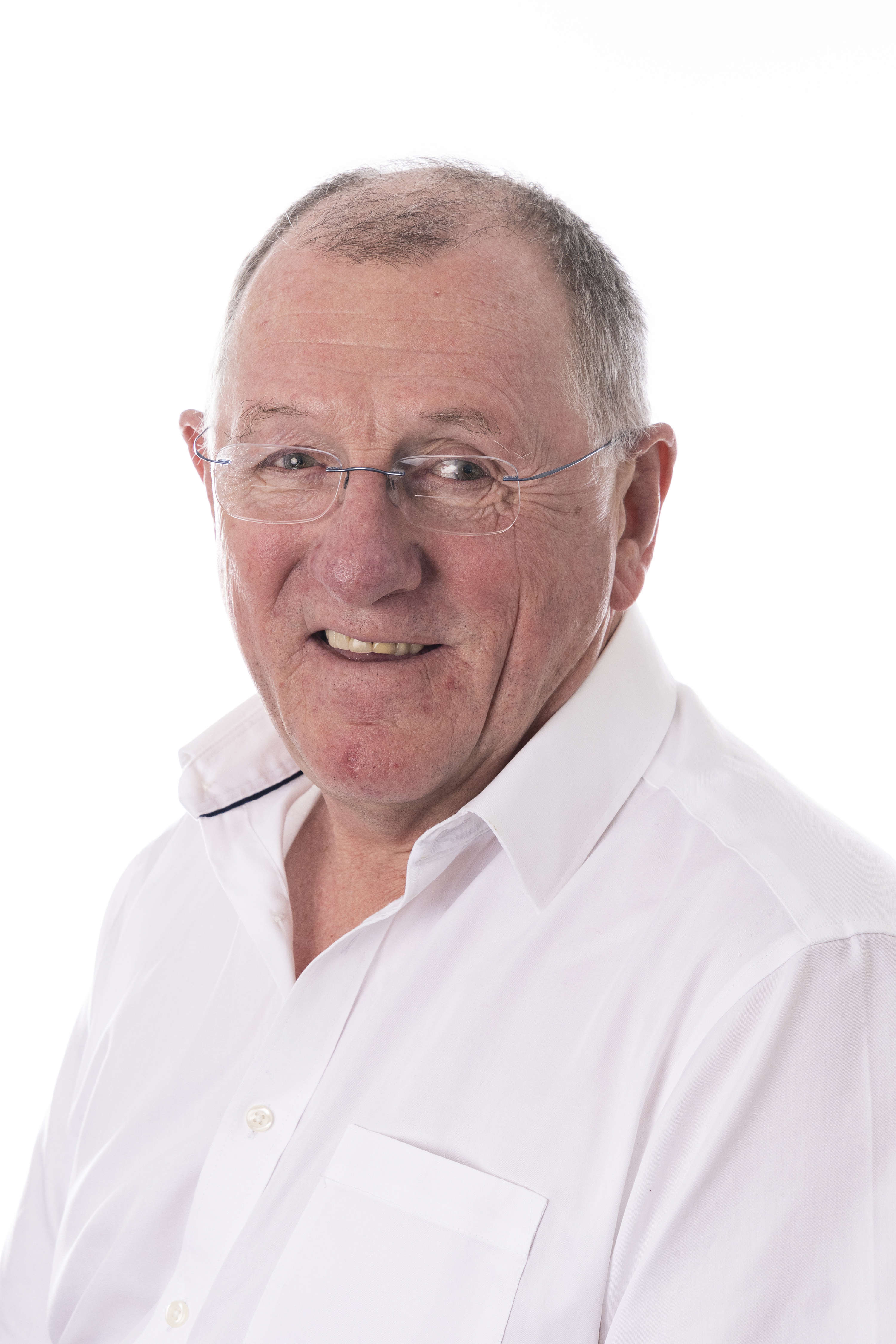 Onchan
Onchan (7 seats)

2021 results:
642 - Anthony Allen (ELECTED)
566 - Derek Crellin (ELECTED)
619 - Zara Eevee Lewin (ELECTED)
990 - Manx Labour Party's Fenella Tracy Eugenie Logan (ELECTED)
1019 - David John Quirk (ELECTED)
598 - Robin Christopher Turton (ELECTED)
707 - Kathryn Sian Williams (ELECTED)
380 - Nigel Dobson
Turnout: 23.95%
Election details: The polling station was at The Hub on School Road. Jeremy Callin is the returning officer.
2021/22 Rate (pence in £)
Onchan is 326 pence in the £ and 3974 Private Households as at the 2016 Census
Seats available: 7
The District: The district of Onchan was formed in 1986 by the re-amalgamation of two local authority areas, Onchan village and the larger rural area of Onchan parish.
The Authority: Onchan Commissioners is responsible for providing a range of local services, including housing, street lighting and waste collection. It's also part of the Eastern Civic Amenity site
2016 election history: The 2016 election went uncontested.