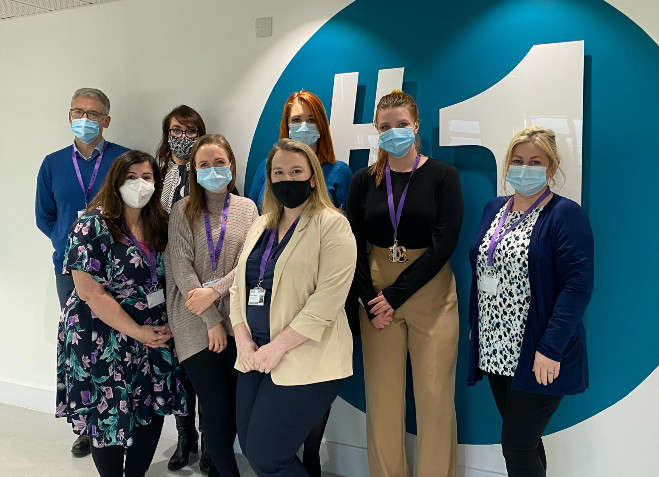 14 new faces at University College Isle of Man
Fourteen new members of staff have taken up positions at the University College Isle of Man.
Principal of the facility Jesamine Kelly has described it as a 'really exciting time' for both staff and students saying the new team has 'great plans' for the future of higher education on the Island.
Four people - Mona Devereau, Maciej Mirejewski, Roxy Langstaff and Steve Clague – have joined the management team.
Seven new lecturing staff - Dr Adi Shklarsh, Lecturer in Programming, Andrea Whitaker and Sophie Hinks, Lecturers in Health and Social Care, Jadene Kieswetter, Lecturer in Business Administration, Mairead Downey, Lecturer in Business, Amy Gale, Lecturer in Computing and IT and Richard Dennett, Lecturer in Accountancy – have taken up positions.
Three people have also been internally promoted across the five campuses.
Principal Kelly added: "The standard of education and the student experience is directly attributed to the highly experienced and skilled team at UCM so it's lovely to be welcoming the new members of staff into the fold."