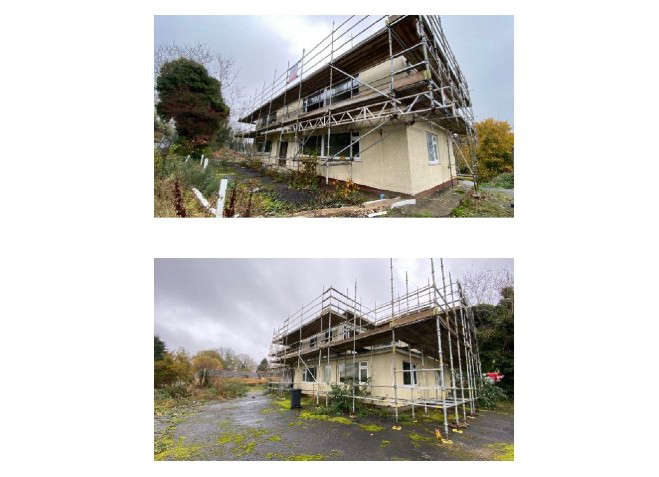 Application states it could help people 'struggling' with life'
Plans have been submitted for a new fitness and wellbeing centre which could help people 'struggling with life'.
Permission is being sought to change the use of the former BCS House on Peel Road in Braddan.
The building is currently vacant and falls into 'industrial' designation on the Area Plan for the East.
Supporting documents show it would be run by Emma Blackburn Fitness & Wellbeing which currently offers fitness classes, and mindfulness training, at a number of community locations
The building would serve as a base for the services with treatment on a personal rather than large scale and treatment rooms rented out for complementary treatments including physiotherapy.
The application states that many of the clients are deemed 'sensitive' and the centre could have a 'profound and positive effect on their ability to deal with their lives'.
The application is currently under consideration – you can find out more HERE.