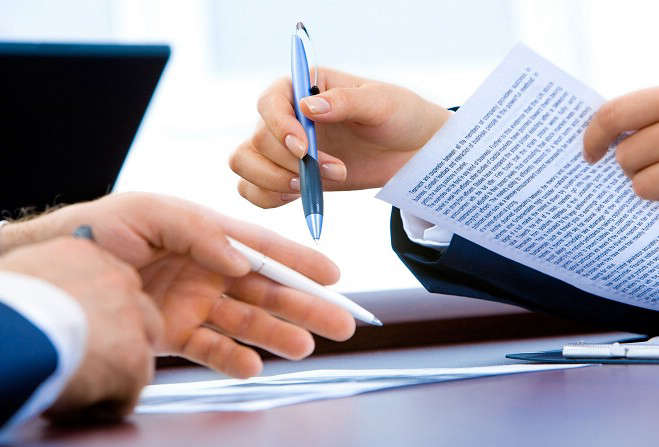 291 people out of work in December
The Isle of Man's unemployment rate has held at 0.7 per cent with 291 people out of work.
Figures from the end of December show that's a drop of two from the previous month and a drop of 465 compared to the same period in 2020.
The majority of those out of work were men.
During the last month of the year 657 vacancies were notified to the Job Centre - at the end of the month 460 were still on file; 60 per cent of these were full time positions.
Those figures differ from the ILO estimate which says 736 individuals were unemployed in December compared to 738 in November; this, it says, gives an unemployment rate of 1.7 per cent.