Proposals include 50 metre pool, gym and shops
Those behind plans for a £6 million state-of-the art sports complex at King William's College stress it's for use by the entire Manx community.
Proposals include a 50-metre pool, indoor running track, gym, cafe and five retail units for the fields by the front entrance to the private school.
MHK Ralph Peake and Castletown Commissioner David Parnell formed a charity called Southern Community Sports Facility to launch the project.
They're seeking outline planning permission for the 'centre for excellence' to attract charitable funding.
Both claim it would provide facilities needed by top level athletes in both swimming and athletics, but would be open for all sports clubs and schools to use.
Airport buses will stop at the site to provide a regular service to drivers and cyclists, in what Mr Peake hopes will become an 'active travel hub'.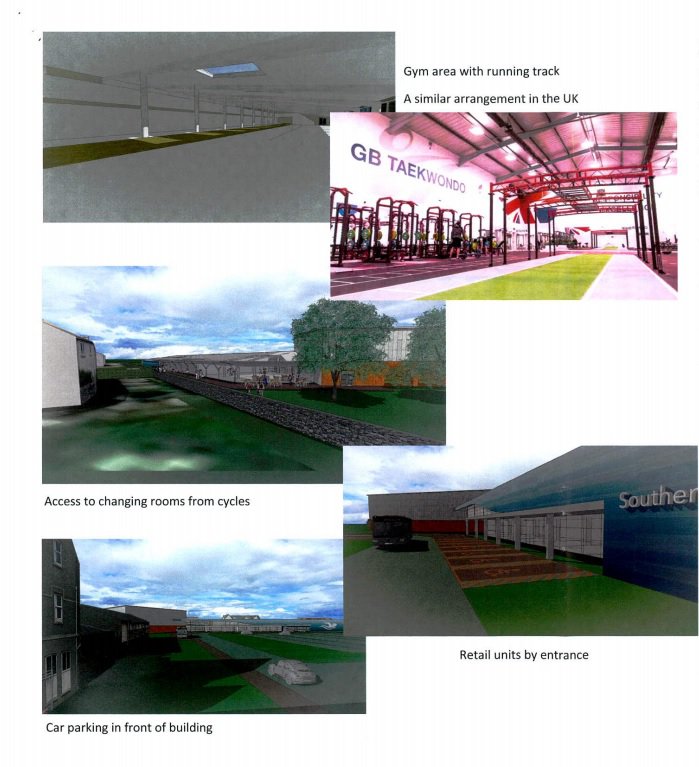 Once in place, management of the site would be outsourced to a commercial operator, which would seek to make a profit.
It's proposed the charity will lease the land from King William's College, which supports the project, so it can offer 'swimming, triathlon and cycling programmes'.
The location of the proposed facilities is also said to 'ensure the college remains an attractive option for parents who wish to send their children to the school'.
Mr Peake and Mr Parnell stress any deal between the private school and the operator will be commercial, and on the same basis as any other user.
Ongoing running costs for the facility are expected to met via gym memberships, and from the retail units at the site.
Mr Peake, who's also a swimming coach, says this model means taxpayers wouldn't be asked to foot the bill for complex, unlike pools elsewhere on the Island.
He insists the facility is not intended to compete with other public sector pools.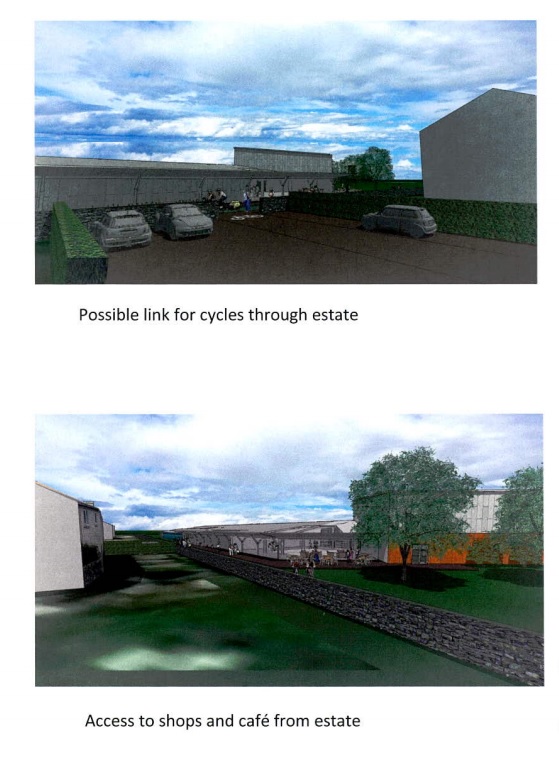 Castletown Commissioners are supportive of the project according to Mr Parnell, who's a member of the local authority.
He's dismissed concerns the five retail units would compete with shops at the heart of the town, insisting they'll offer 'less traditional' services.
Airport authorities are content the proposals won't encroach on the Public Safety Zone and Approach Surface for aircraft.
Residents of Janet's Corner, which is immediately adjacent to the site, have been consulted, and it's understood a public meeting will be scheduled in due course to discuss the plans in detail.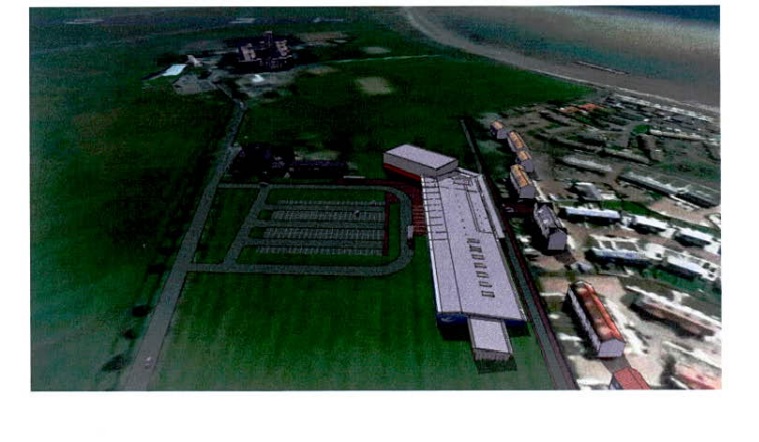 Mr Peake and Mr Parnell discussed the project with Local Democracy Reporter Ewan Gawne: