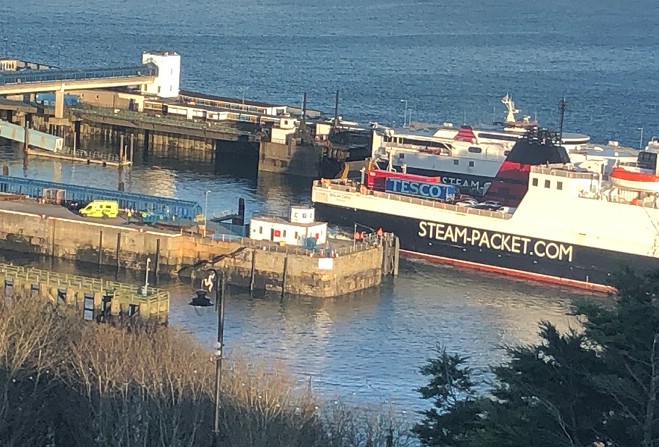 Steam Packet releases updated schedule
The Ben-my-Chree had to return to Douglas this morning due to a medical emergency.
The vessel left just before 8.45am, but turned back to the port before 9.30am.
The Steam Packet Company confirmed it was due to a medical emergency on board.
An updated schedule has been released, which shows the vessel left at 9.57am, and is due to arrive in Heysham at 1.42pm.
That is expected to have an effect on the return journey this afternoon, with the Steam Packet anticipating a 'slight delay' to its scheduled 2.15pm departure.