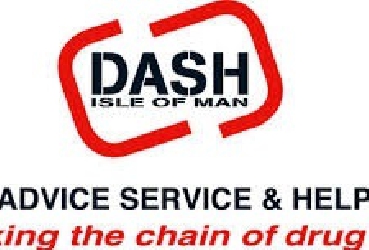 A leading Island drugs charity says it's getting harder and harder for parents to know about their children's drug-taking.
The Drug Advice Service and Helpline was responding to the deaths of Island brothers Jacques and Torin Lakeman – this week an inquest in the UK revealed they'd died from an ecstasy overdose after ordering the drug online.
Joanne Yeardsley of DASH says times have changed since parents could stop their children hanging around with unsavoury characters and being exposed to drugs.
And she says the anonymous nature of the internet can mean youngsters take inadvertent risks without even knowing it: