Whyte T-129 bike has white Rockshox forks
Police are appealing for witnesses after a bicycle was stolen from the Grandstand area in Douglas last month.
Officers say the Whyte T-129 bike has a 2014 frame, with white Rockshox forks, white wheel rims and Shimano gears and brakes.
It was taken at some time between 3pm on Monday, 18 August and 3pm on Wednesday, 21 August.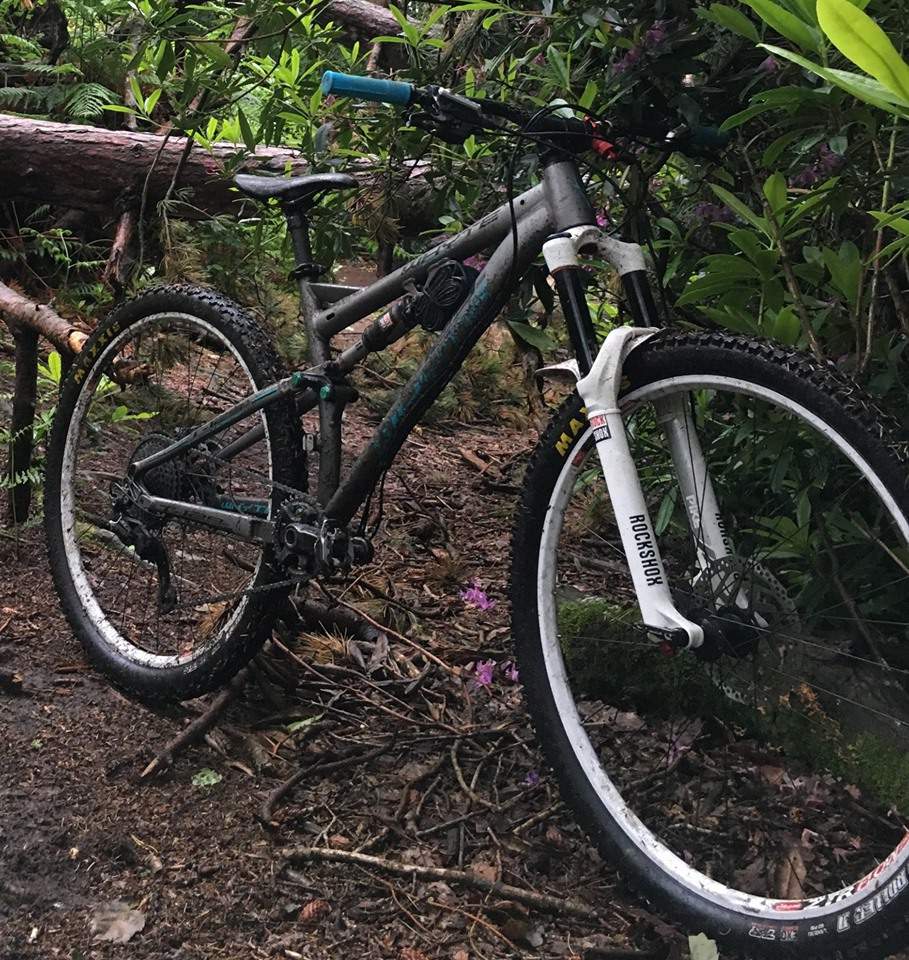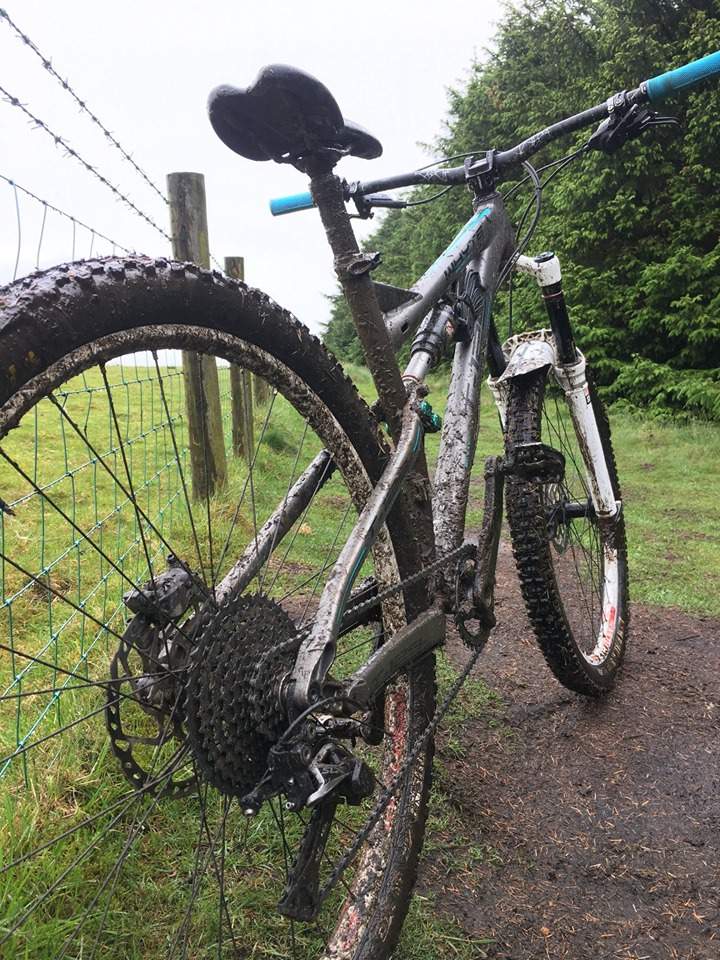 Have you seen it?
Please contact PC Croft at police headquarters, on 631212.