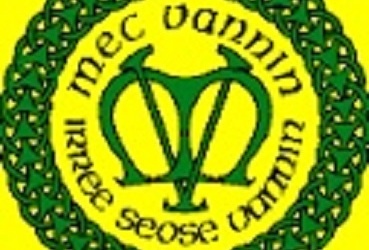 Manx nationalists have come up with a solution to the problem of silt in Peel harbour – scrap the town's marina.
Mec Vannin, the Manx Republican Nationalist Party, held its Annual General Meeting earlier this week.
One of the motions on its agenda was the best way of dealing with contaminated silt building up in the harbour, which is being dredged and stored in ponds at Poortown - the party voted in favour of getting rid of the harbour gates altogether.
Party leader Mark Kermode claims there's plenty of evidence the marina has been a failure: