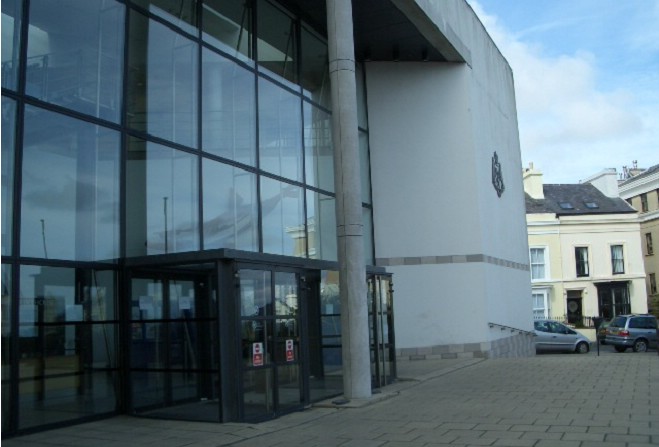 Ramsey man admits assault and criminal damage charges
A Ramsey teenager who carried out an unprovoked attack has been told if he doesn't mend his ways he could spend the rest of his life in and out of prison.
Eighteen-year-old Sean Daniel Fitzpatrick, of Bowring Road, appeared before High Bailiff Jayne Hughes at Douglas courthouse.
He admitted assault and criminal damage on 24 October.
Prosecutor Barry Swain said Fitzpatrick attacked his victim on Albert Road in Ramsey at around 11am that day, after falsely accusing him of stealing a bicycle wheel.
The teenager punched the man in the face, causing a nosebleed and leaving his victim shouting for help as he made off.
Police later arrested Fitzpatrick, but after he was placed in a cell he stuffed clothes down a toilet, blocking it.
Mrs Hughes heard he was currently serving a community service order and he had what his advocate described as an alarming number of previous convictions.
She warned Fitzpatrick he was at a fork in the road and if he chose poorly he could end up in jail for significant periods for the rest of his life.
He was ordered to carry out 120 hours of community service, spend 12 months under the supervision of the probation service and pay £250 compensation and £125 towards prosecution costs.