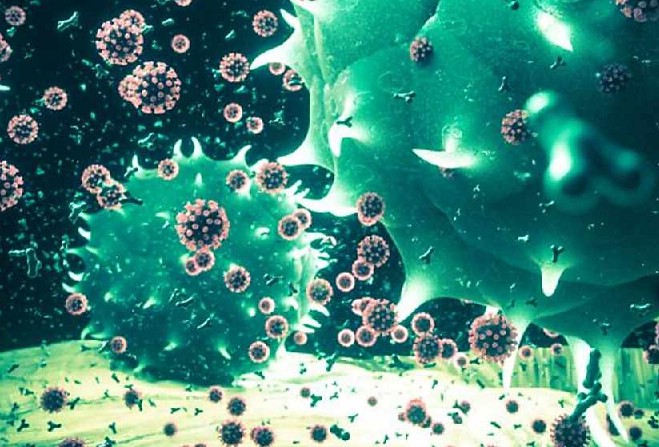 6 people in hospital, 1 in ICU
There are now 2048 active cases of Coronavirus on the Isle of Man – that's a jump of 92 since the last government statistics were released.
Thirty-eight cases are pending investigation while 3332 have already been investigated.
Six people are in hospital who have Covid-19 with one person in intensive care.
You can view the dashboard HERE.