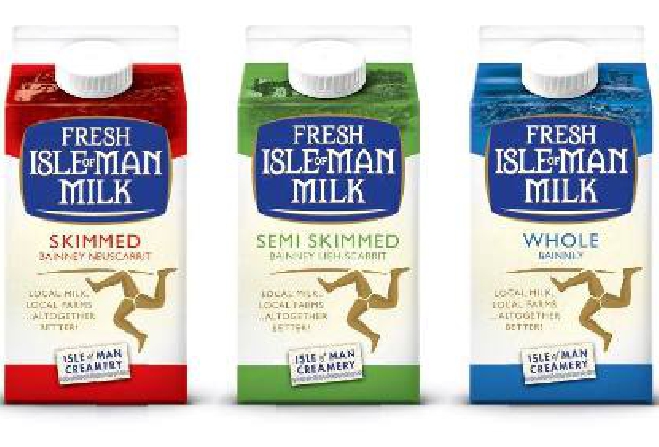 Isle of Man Creamery says major investment in the production line at its Tromode plant will offer customers more choice - and ensure the white stuff stays fresher, longer.
The Creamery has installed a new £800,000 packaging machine producing screw top cartons, designed to eradicate leakages.
They come in two new sizes and with fresh branding, which promotes the Manx dairy farming industry.
Managing director Findlay Mcleod says the state-of-the-art machinery will ensure on-Island production capability well into the future.
He says the upgrade is what customers have been asking for: