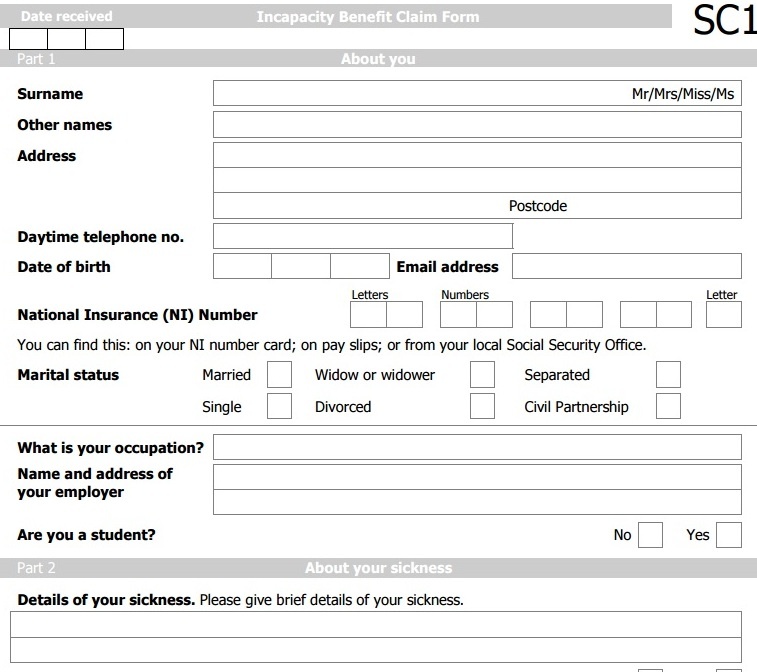 Process ignored medical history
A woman found fit for work despite advanced chronic obstructive pulmonary disease says the assessment process was a waste of time and taxpayers' money.
The 46-year-old, who doesn't want to be named, was told by officers she was fit for work after three years on incapacity benefit.
She fought back against Dependability Ltd, lost a review but was vindicated at appeal.
This month, a bid in Tynwald to halt the controversial assessments - which find 44 per cent of people claiming they're ill fit to work - was deferred until next month..
She says the process led to a breakdown and completely ignored her medical history: