Crews called to property in early hours of Wednesday morning
It's thought a discarded cigarette was the cause of a house fire in Port Erin last night.
Fire fighters, ambulance teams and police officers were called to the home on Ballakilley Close.
The two people inside, who'd been woken by their smoke alarm, were pulled from the first floor window after they had become trapped in the bedroom.
They were treated at the ambulance after inhaling smoke, and later taken to Noble's Hospital for a check up - they have since been discharged.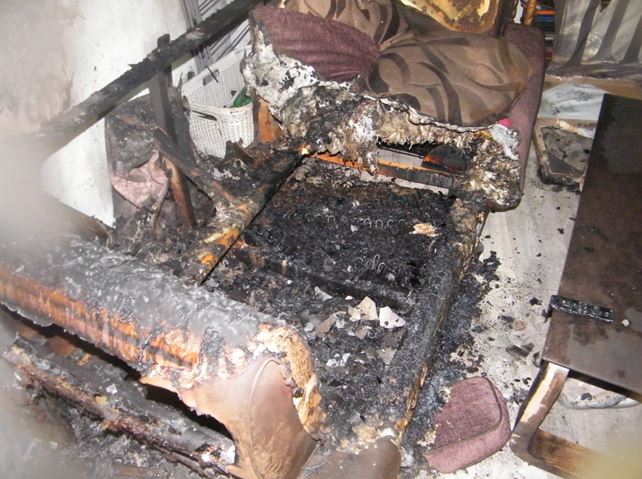 Emergency services have highlighted the importance of having a working smoke alarm as well as issued advice on making sure a cigarette is properly put out.