Megan Griffin
Two sixth formers take on responsibility to help tackle climate change
Student roles outside the traditional curriculum have been introduced at Ballakermeen to help it keep up-to-date with modern movements.
Environmental prefects have been appointed in a bid to make the school a more eco-friendly place and help pupils become more aware of their impact on the planet.
Sixth formers Macy Tyrer and Megan Griffin have taken up the roles.
They spoke to Rhian Evans: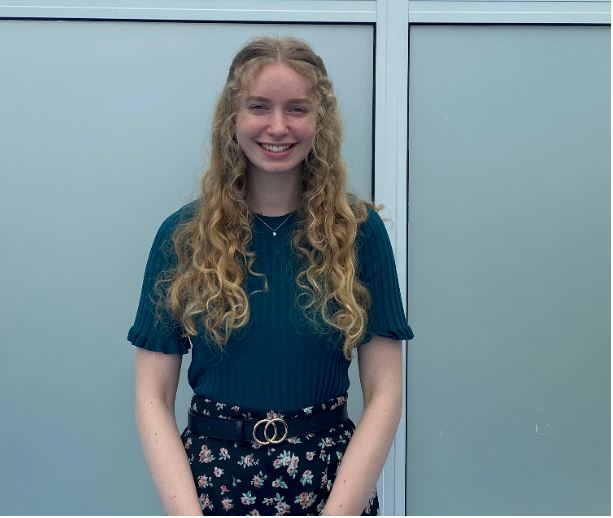 Macy Tyrer