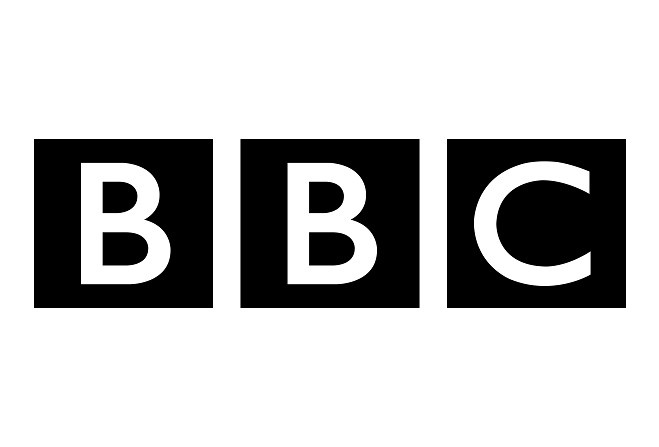 BBC announces terms from January 2021
The BBC says it will pay for free TV licences for some over-75s from January 2021, but only those who qualify for income support.
The current licences, which cost £157 each, run out on 31 December this year.
Government used to pay the full cost of the licences until 2018, after which a cost-sharing arrangement was put in place.
Several local organisations have argued that everybody over the age of 75 should get their TV licences for free, including the Manx Retirement Association and the Manx Labour Party.
However, the BBC says it will only cover the costs "for the poorest, older pensioners" in both the Isle of Man and Channel Islands.
The organisation confirmed that similar schemes will also extended to Guernsey and Jersey from next year, after the BBC Board says it 'applied the same criteria as that used when decision making in the UK'.
The decision follows a consultation which was held in the Crown Dependencies earlier this year, after an interim arrangement was put in place to cover cost of licences until the end of 2020.
"Consistent with the UK decision," the BBC says it "will not be making assessments about an individual's ability to pay, as the new schemes will use the islands' existing welfare criteria to determine eligibility."
It's thought there are currently around 550 people aged 75 or over who receive income support on the Isle of Man, excluding those in care homes.
It will cost the BBC roughly £425,000 a year to fund these licences across the Islands.
But what about those over-75s who don't qualify for income support?
There are an estimated 5,500 Manx households with a person aged 75 or over.
For those who now need to pay, TV Licensing will write to them setting out what they need to do next, with full details of the payment schemes available.
However, Isle of Man Government could still step in to subsidise the licences.
In a statement, a spokesperson said Treasury and the Council of Ministers will now look at the position of over-75s who do not receive income support, with hopes a decision will be made by end of the week.