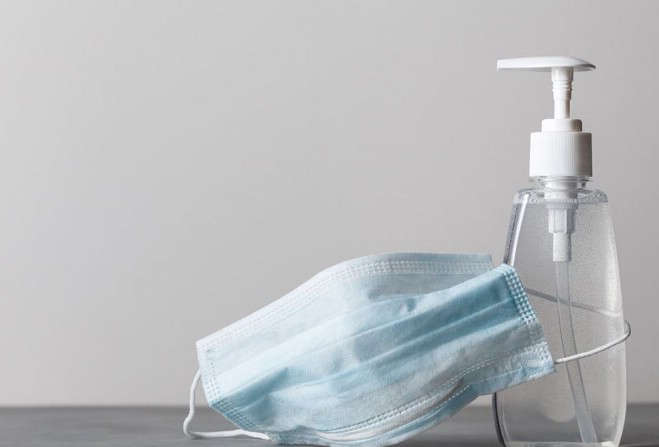 Number of people who've died now 67
Another Covid-19 related death has been confirmed on the Isle of Man.
It brings the total number of fatalities, since the start of the pandemic, to 67.
The individual died on 20 November.
The information has been released as part of the latest Public Health Surveillance Report.
The Island's reproduction number now stands at 1.87 with the current seven-day average, for confirmed cases, around 84.
Most of the confirmed cases were in the 10-14 age group – all of those with the virus were unvaccinated.
Two people who were in hospital with a Covid-19 positive status- at the time the snapshot for the report was carried out - were not vaccinated.
You can find the latest report HERE.