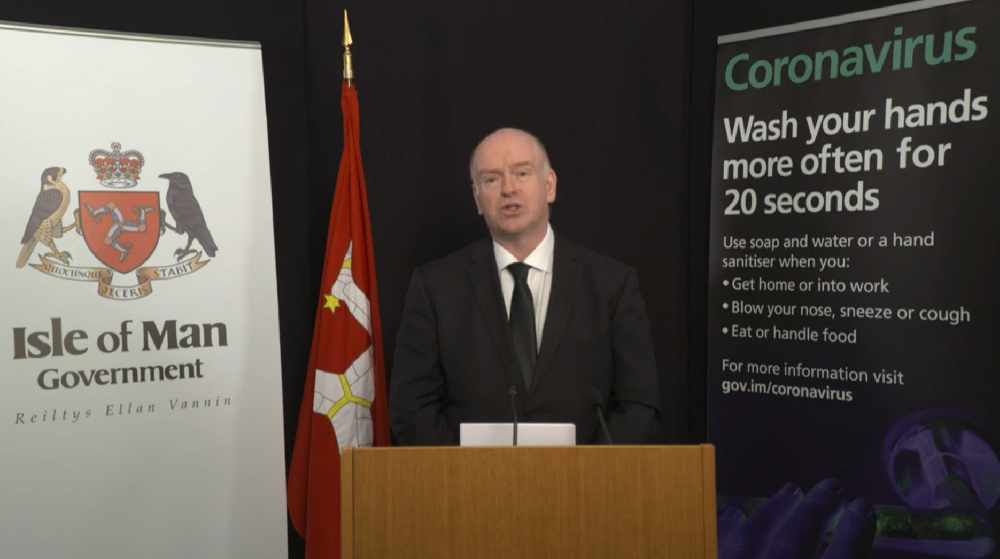 Approved public questions to be included
Manx Radio, in common with other Island news organisations, will have access to the government coronavirus press briefings limited to twice a week.

The Tuesday conference has been dropped from the schedule as it has repeatedly been delayed due to emergency sittings of Tynwald.

This week, Manx Radio will have a reporter virtually attending at the Wednesday and Thursday briefings only to scrutinise what is announced.

Some public questions sent in to government will be included at the four week day conferences.

Government communications say the move is to help streamline the presentations.