Red panda fathers two two cubs, a boy and a girl
The Island's most well-known red panda has become a father.
Kush, who became famous last year for multiple escapes at the Curragh's Wildlife Park, is now dad to two cubs.
He is said to be supporting his partner Sara in raising the six-week-old boy and girl - yet to be named.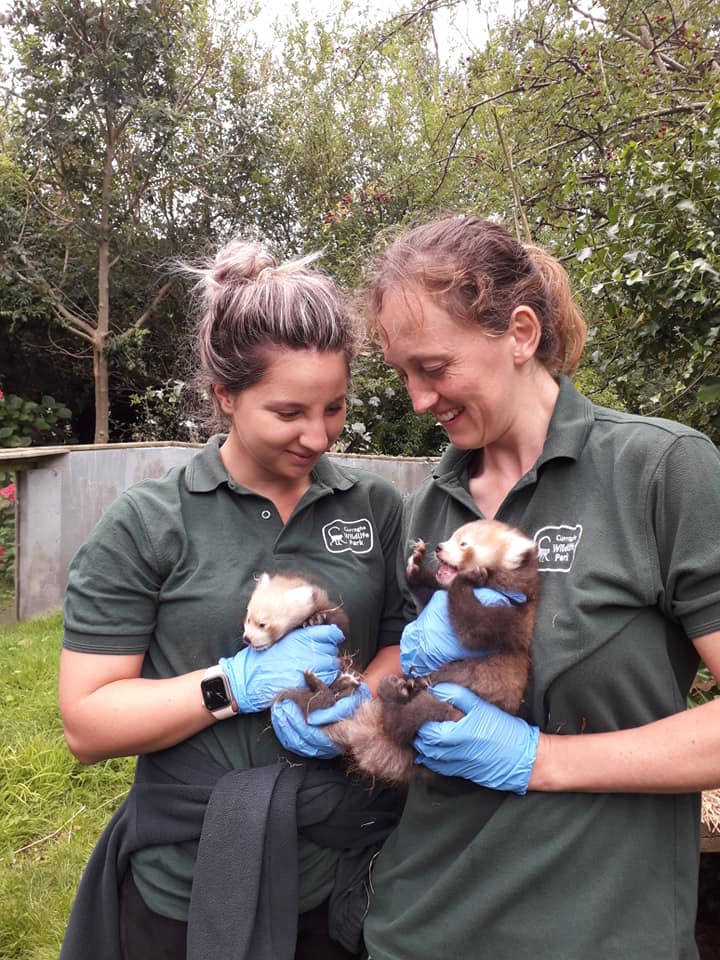 The wildlife park has donated £1,200 to the Red Panda Network to help protect the wild habitat for the species, which is said to have declined by about 40 per cent over the last 50 years.