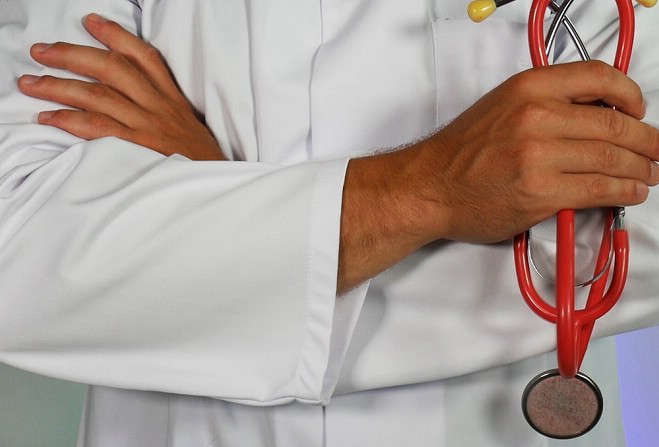 Consultation launched over Northern Wellbeing Partnership
Manx residents want better health and care services - not new ones.
This week Manx Care launched a new public consultation process with a drop in session in Ramsey.
It's part of the initial stages of development for a Northern Wellbeing Partnership which would see services delivered in the local community.
The move from centralised services to local, integrated, care was one of the key recommendations of the Sir Jonathan Michael Report, as Health and Social Care Minister Lawrie Hooper explains:
The first in a series of drop-in sessions was held at Ramsey Court House on Tuesday (16 November).
Local residents were invited to share their thoughts and ideas for the future of care in the north.
Elaine said she's felt the sting of services being removed in recent years:
Eighty-three-year-old Ian, on the other hand, has had a much more positive experience - particularly with Ramsey Cottage Hospital:
Adrian Tomkinson is the wellbeing partnerships group manager for Manx Care.
He says the recurring theme, across the north, south and west of the Island, is that residents are content with the range of services on offer; they simply want better access to them:
A second drop-in session will take place on Tuesday, 30 November at the Jurby Health Centre (2:30pm-7pm).