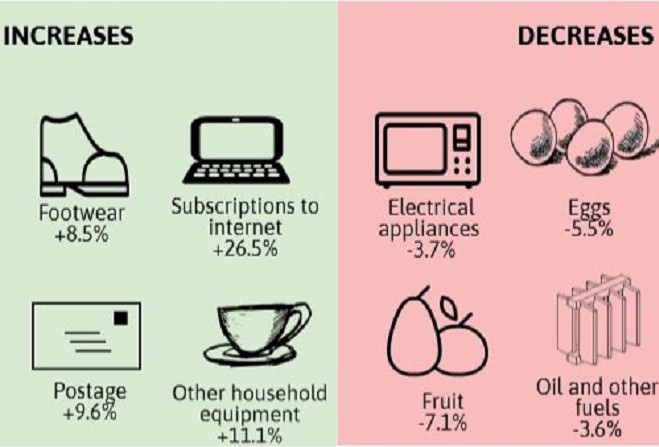 Down from 1.1% in September
Inflation on the Isle of Man has fallen to 0.9%.
The latest government figures show the Consumer Prices Index dropped 0.2% last month after standing at 1.1% in September.
Internet subscriptions, children's outerwear and postage costs are among the areas to see the biggest price increases over the last 12 months, according to the report.
Meanwhile, fruit, eggs and electrical appliances have all fallen in price since October 2018.