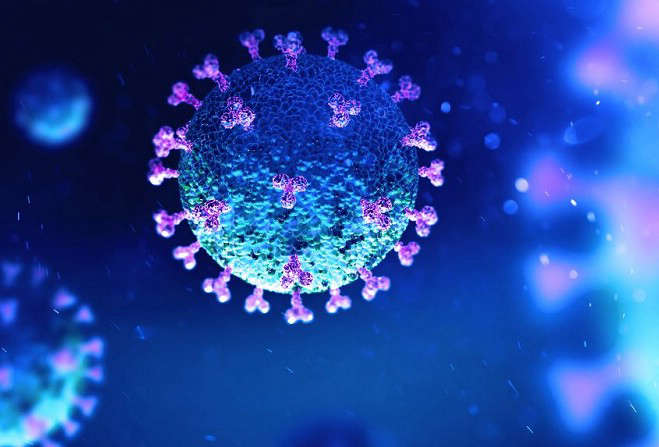 Island based Tess Finch-Lees describes border decision as 'self-harm'
The Isle of Man's Covid strategy has come under fire from a prominent Irish journalist and campaigner.
Tess Finch-Lees, who lives on the Island, writes for the Irish Independent.
In an article, for the newspaper, she's critical of government's decision to open the borders just as the Delta variant was sweeping through the UK.
She's described it as an inexplicable act of self-harm: