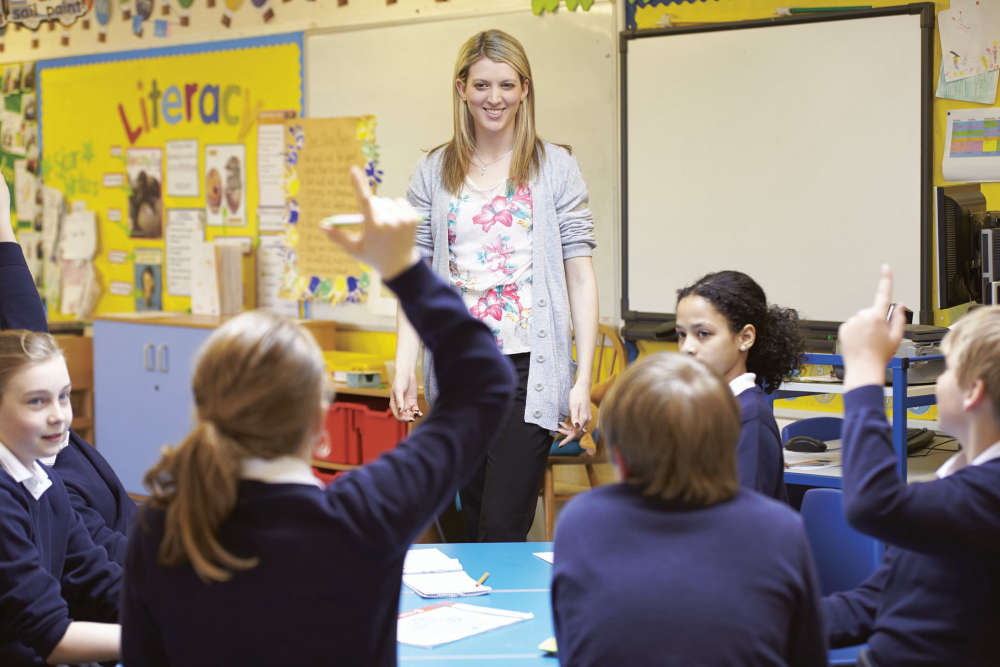 Headteachers say it's because of the ongoing union industrial action
Two of the Island's high schools are asking some of its students to study from home.
Ballakermeen High School's new headteacher, Graeme Corrin, says the three weeks of disruption is necessary as a result of the escalation of industrial action by the NASUWT teaching union.
While years 7, 11 and Sixth Form will be able to attend everyday, only one other year group a day will be able to be in school on a rotating schedule.
You can see the full timetable below: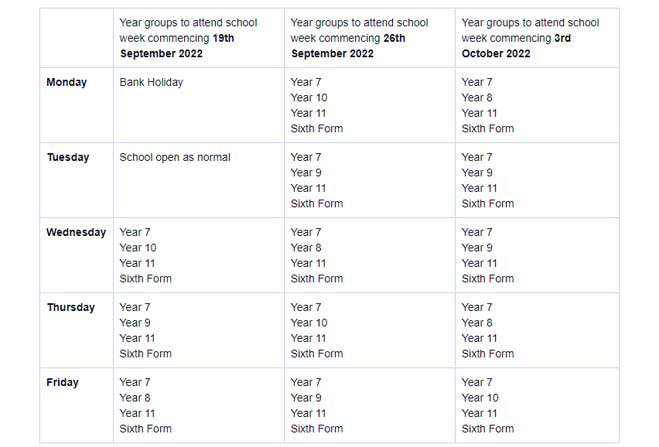 Those children who are asked to work from home will be given work for their specific subjects to do and will also be able to speak to their teachers during normal timetabled lesson times.
Mr Corrin says he understands the impact this will have on students and their families and has apologised for the disruption.
Manx Radio invited Mr Corrin to be interviewed but he declined the opportunity.
Bemahague's also written to parents asking some of its students to stay home for the next five weeks.
Years 7, 8 and 9 will take turns studying from home.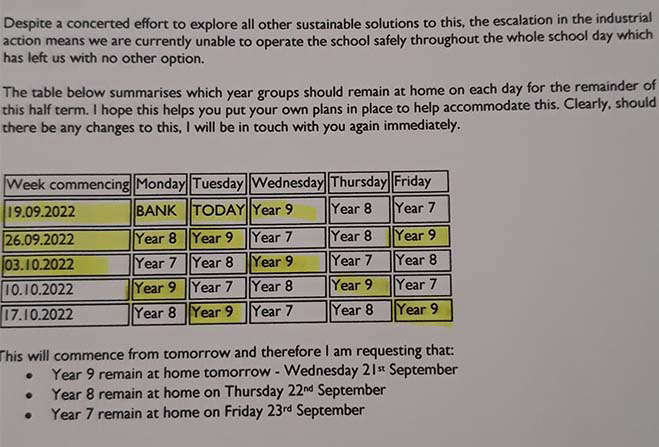 Headteacher Chris Coole says, despite efforts to avoid taking this route, the escalation of industrial action means they aren't able to operate the school safely throughout the whole day.
The Department of Education, Sport and Culture has criticised the NASUWT for escalating the action following a meeting with the union earlier this week.